FREE SHIPPING FOR ALL INTERNATION ORDERS OVER $200
YOLWAREE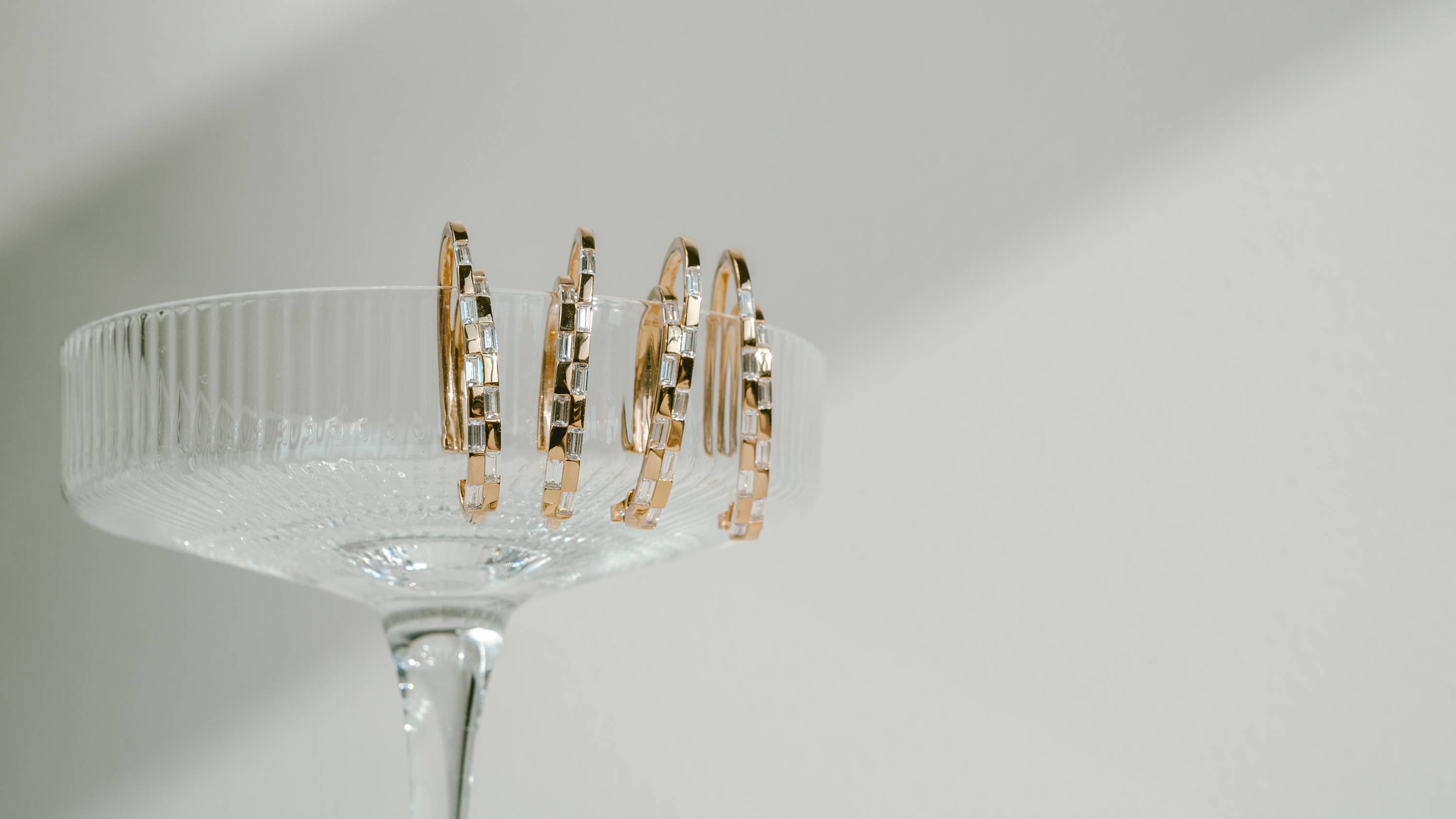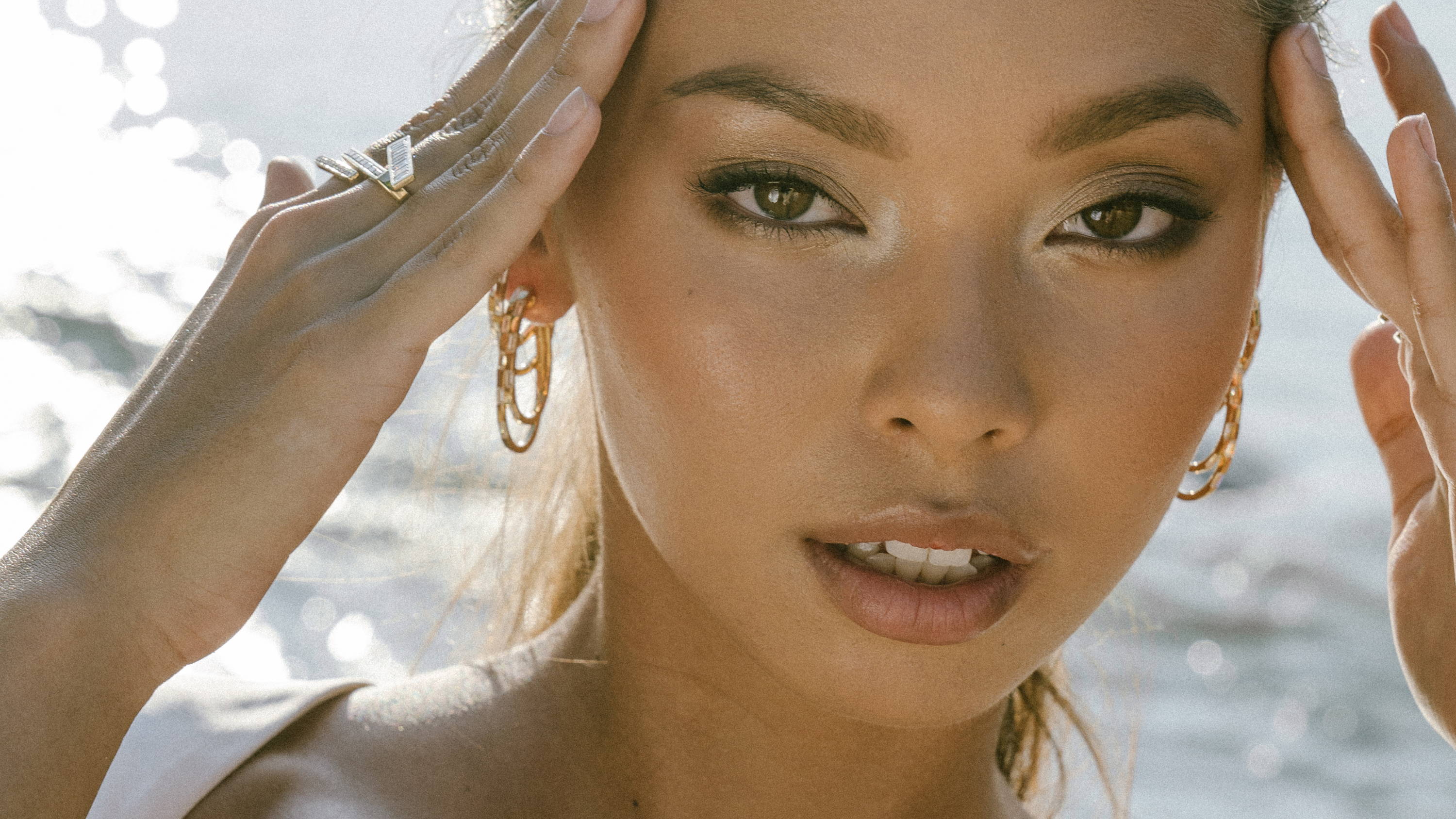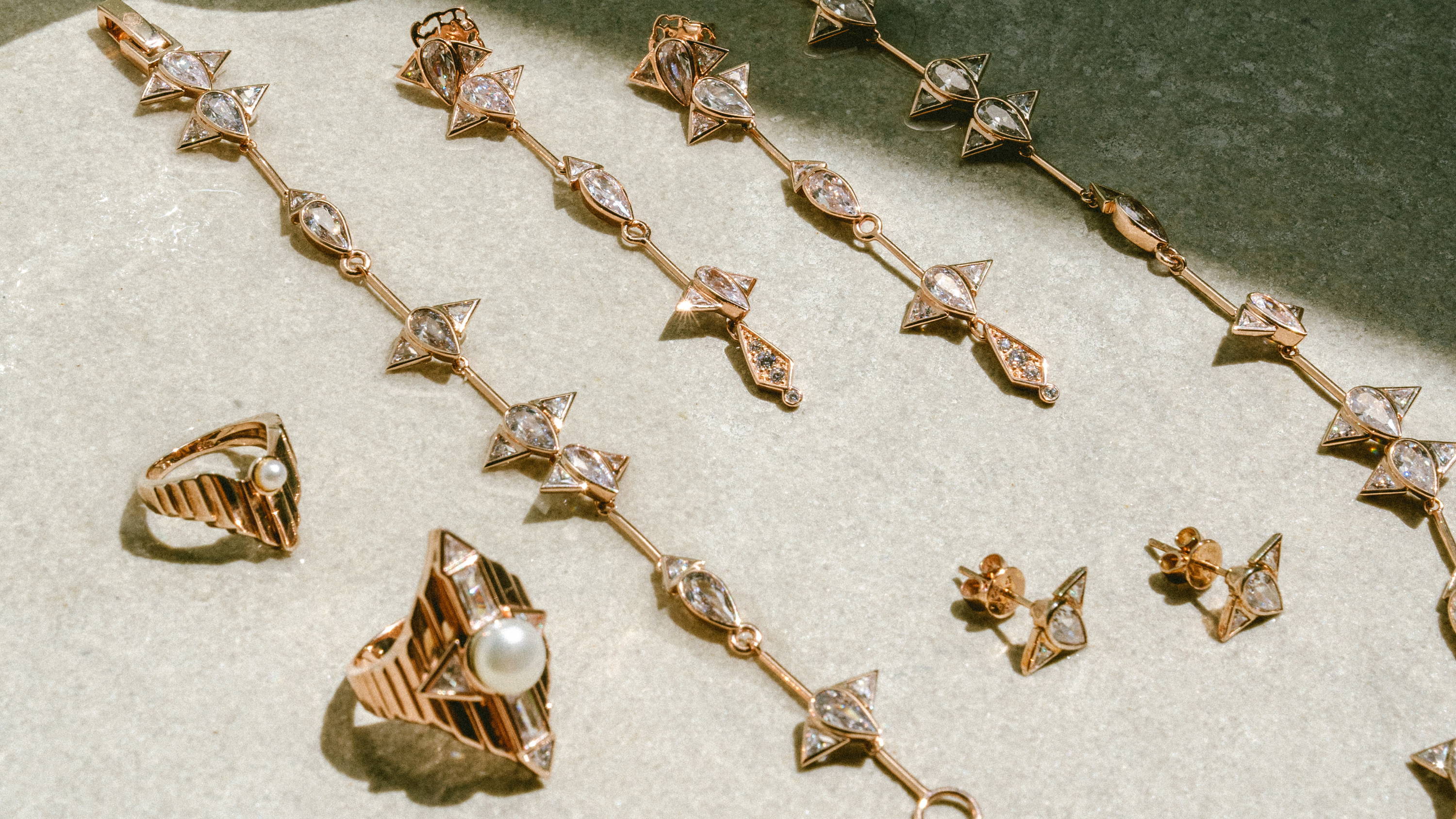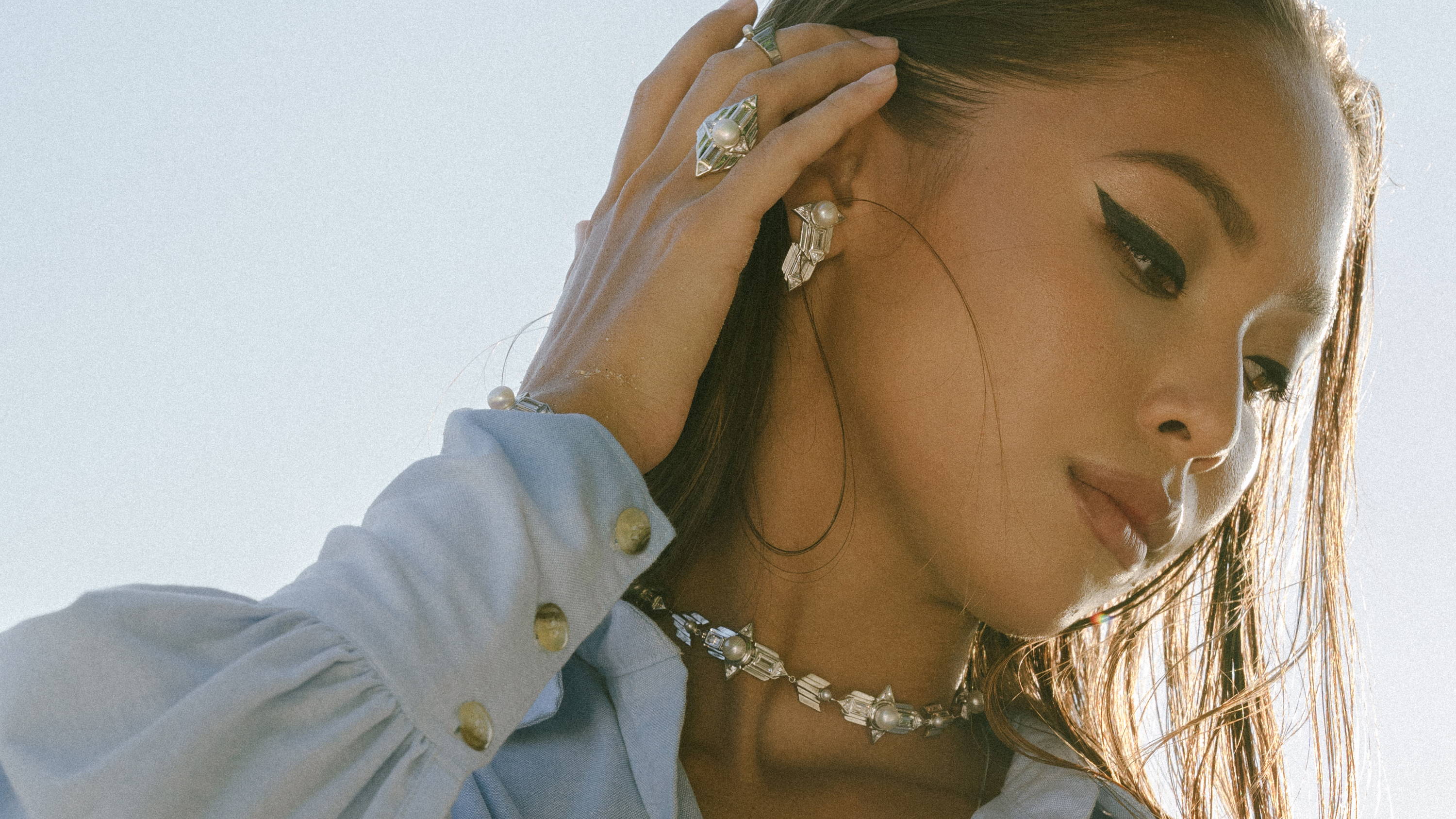 "It's who I am, what I love and where I've been"

"Yolwaree was founded in 2013 by a Young Thai designer,Yolwaree Sathyanawin. I travel. I read. I observe. I listen. My designs reflect what surpasses me in my life, casting a hint of antiquated yet modern feel as they are drawn from my past experiences and current events. Everything has its story and I like telling mine through my collections and designs. I owe it to my open-mindedness and curiosity to promise that I will strive to make new designs drawn from what is yet to come in life."
---
Garden of Babylon is a lost garden in Iraq, built by a former king for his beloved queen. The most outstanding parts are the steps and the gigantic terrace with large trees, as well as an extensive irrigation system, which was very impressive at the time it was built. The details of the steps are seen in the jewelry – rings, earrings, bracelets and necklaces. Cascading design and pearls represent fertility and devotion to the beloved woman. Clear cubic zirconia represents the water that keeps the trees alive and the genius water pumping system. Step cut technique is used to make the stones look like cascading steps, especially made for this collection.
---
Arun is an ancient temple built in the Ayutthaya era. It's one of Bangkok's icons and a masterpiece on the bank of the Chao Phraya River. The designer translates her impression on the temple and the dazzling details of its architecture into her design, inspired by the beautiful Thai patterns decorating the porcelain. Hundreds of authentic Thai patterns are found here under one roof. The dangling diamonds are inspired by the little bells found around the temple, creating beautiful jingles when the wind blows. The design is delicate but sleek, with signature geometric shapes
that Yolwaree is known for.
---
Waree, a word transpires from the designer's name, Yolwaree, which means the admiration of water flow. Diving deep into the heart of the brand, this collection is inspired by the flow of fluid form; cascading line, oval curve and dancing ripple, birthing the confluent course of exquisite allure. Crafted by the goldsmith's mastery hands, the Yolwaree's signature facet of sparkling stone, which divulges the depth of the river, has converged with water-like pieces of shining gold and platinum; creating the stream of trinket glamour for every day, every occasion. Yolwaree indulges the grace of timelessness and details, pouring all into the stream of the Cascading Charm of Waree Collection.
---
For free shipping, the delivery time is 2-3 weeks.
For express shipping within 3-5 days, rates are calculated at checkout.
Crafted by the Thai goldsmith's mastery and hand-finished with premium quality materials. 14-karat gold plated 925 Sterling Silver.
Safe and secure online shopping with PayPal checkout. You can pay with any credit cards that you have.
Enter your email and receive 10% off your first order.