Directed by Kristina Ryabokon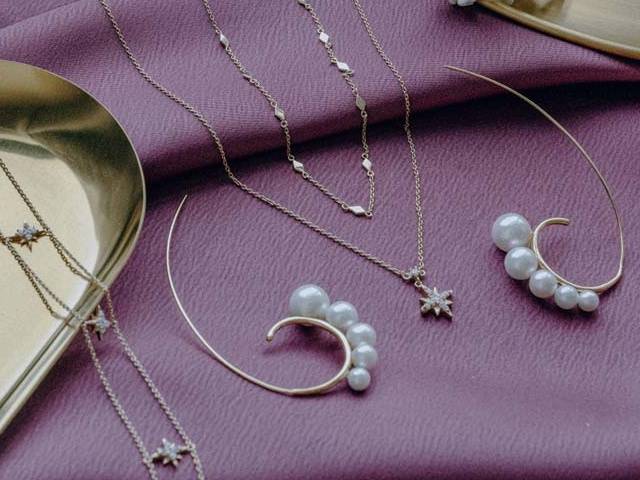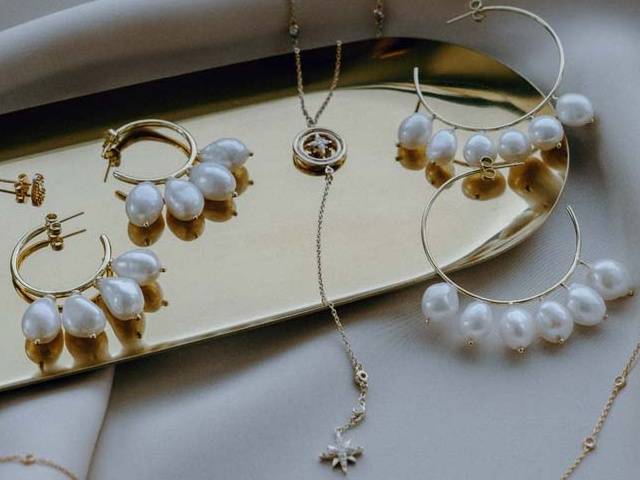 "It may sound simple, but we all know getting dressed can be a complicated affair. As far as jewelry goes, now customers are optimizing for the bold and bright pieces that can stand out. But don't forget the small delicate items can also add sophisticated details to the look. Summer of Love is all about mixing bold and small pieces of jewelry to become the ultimate look."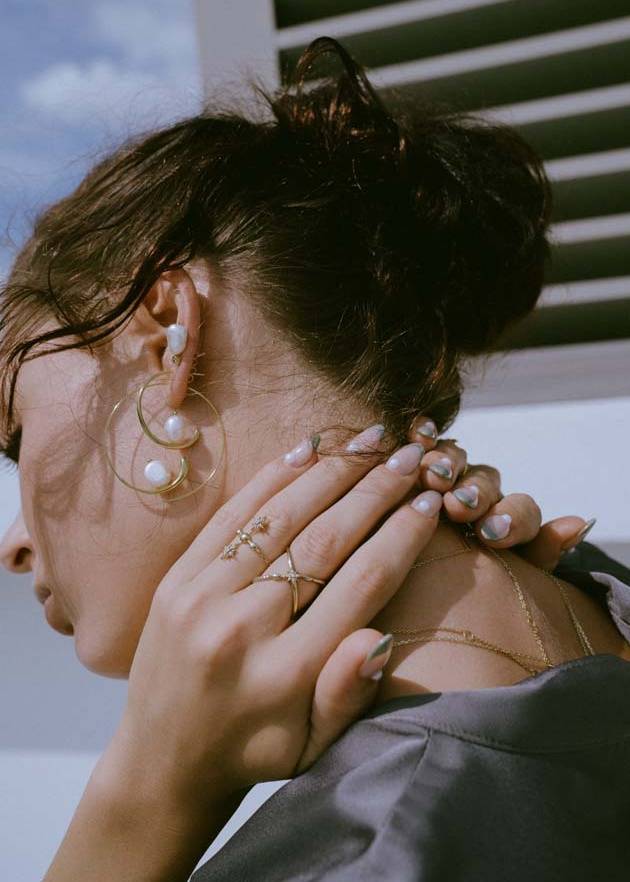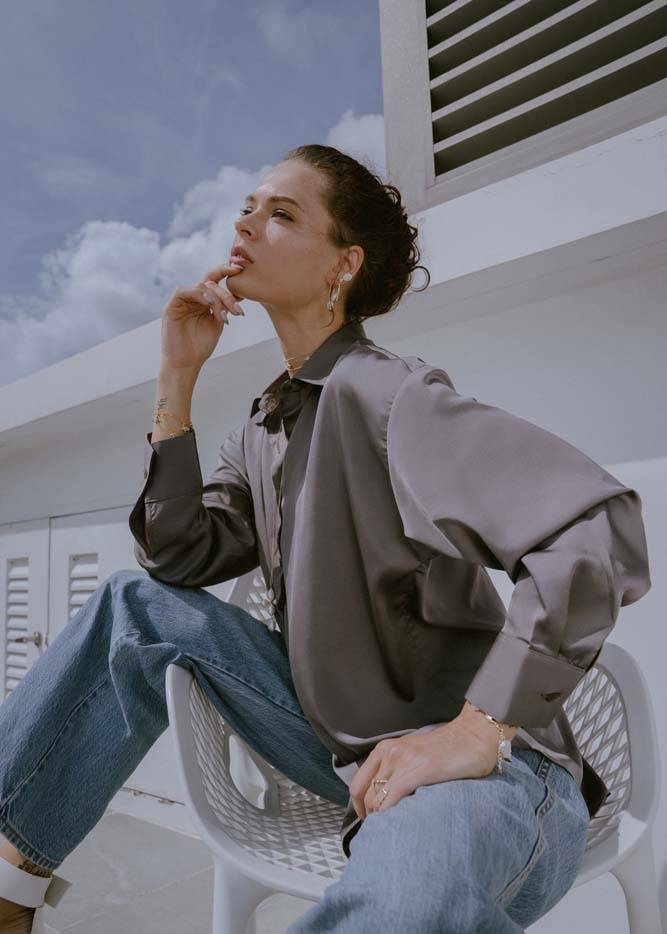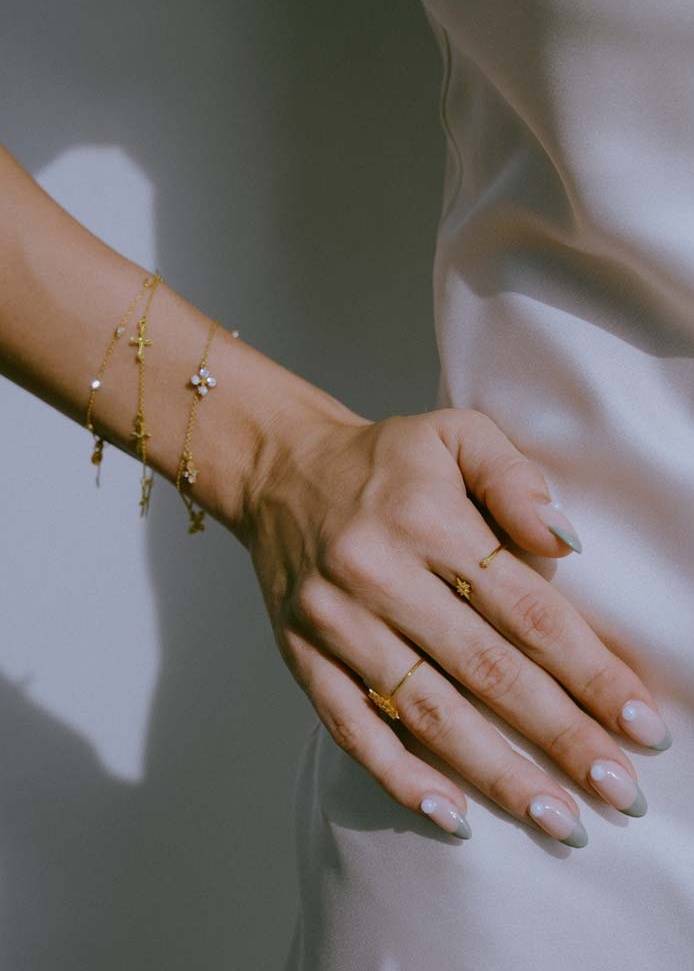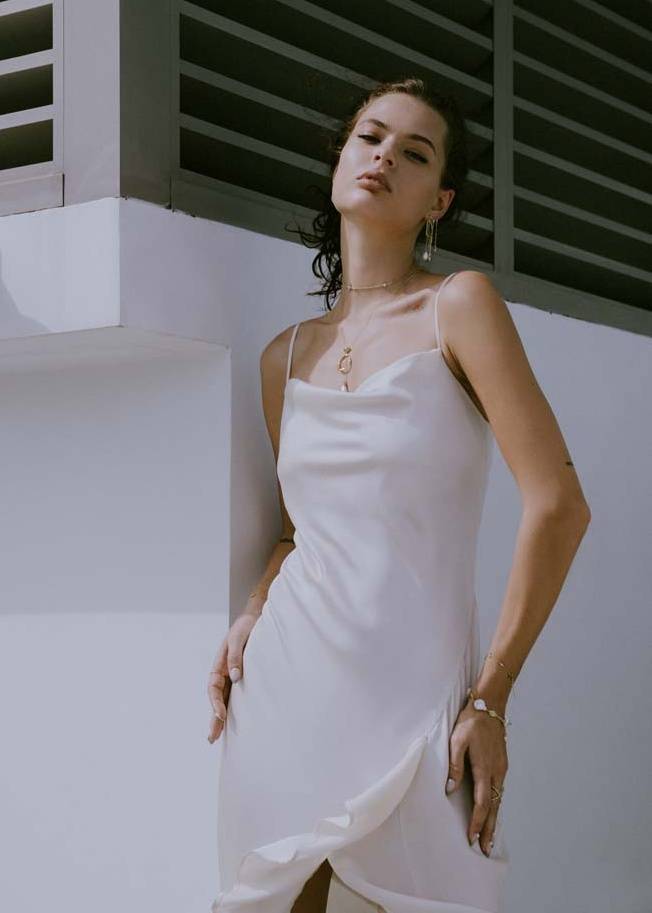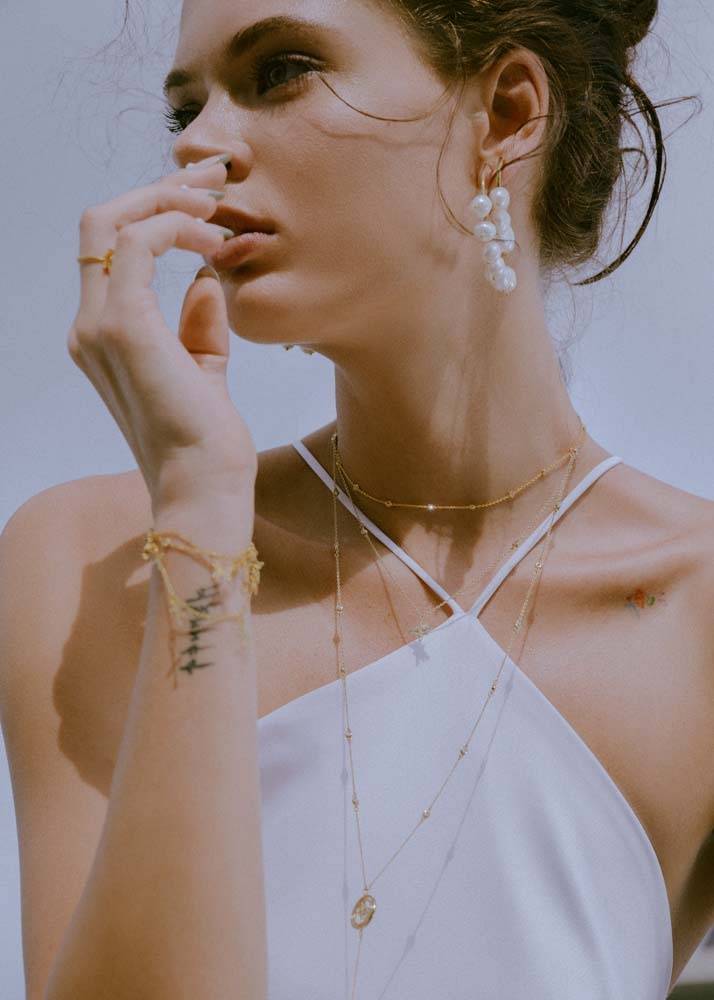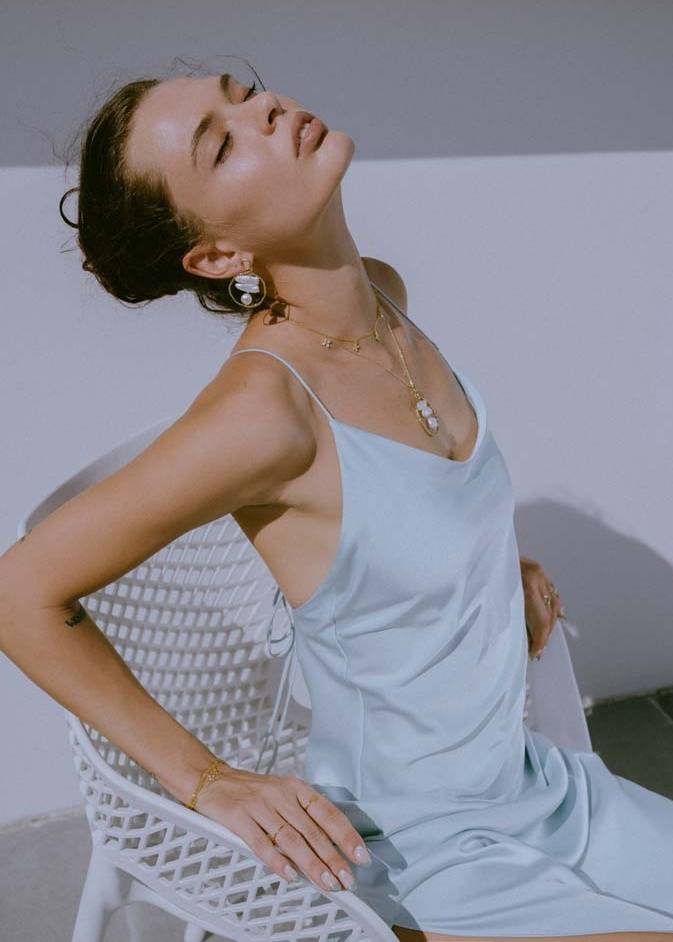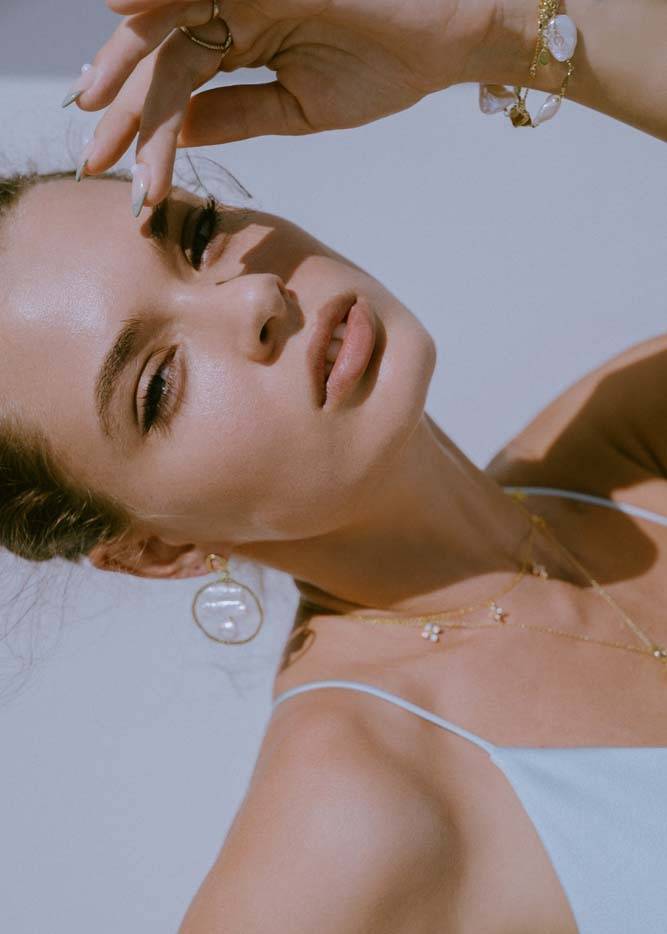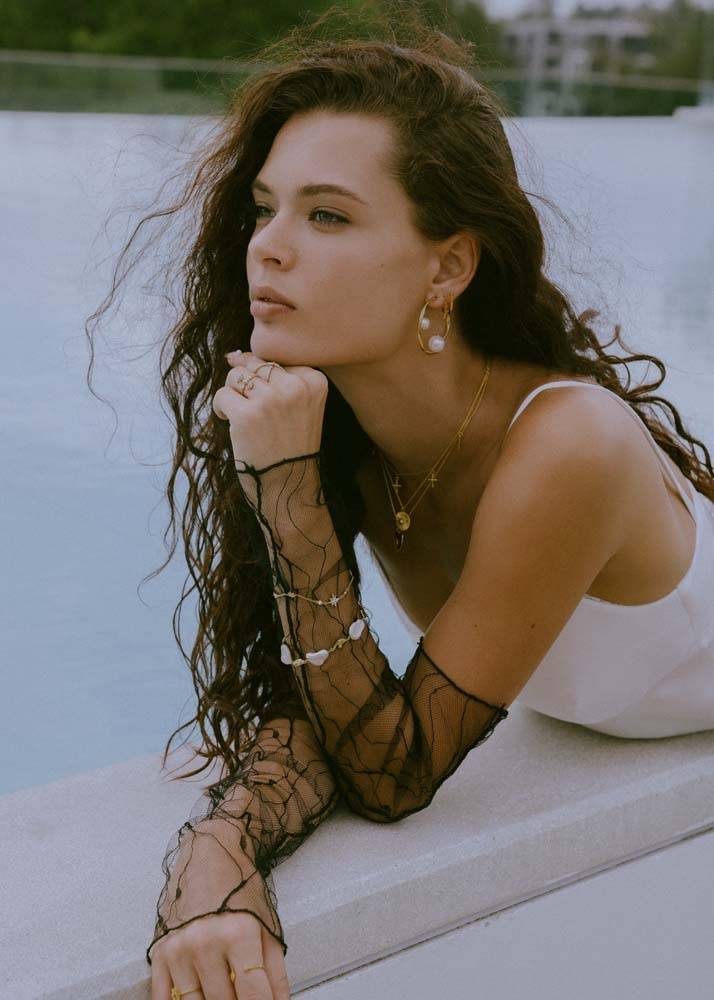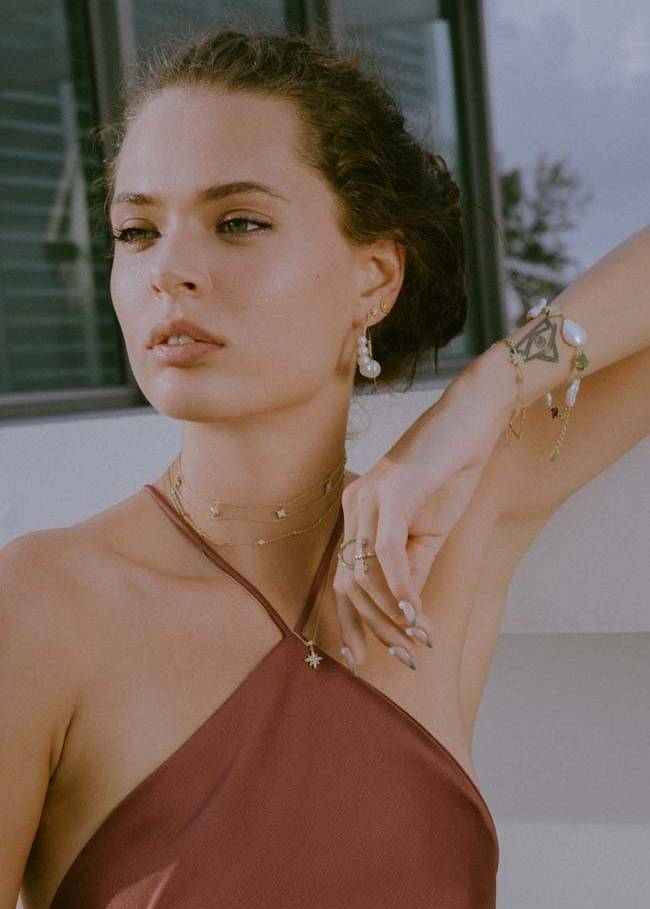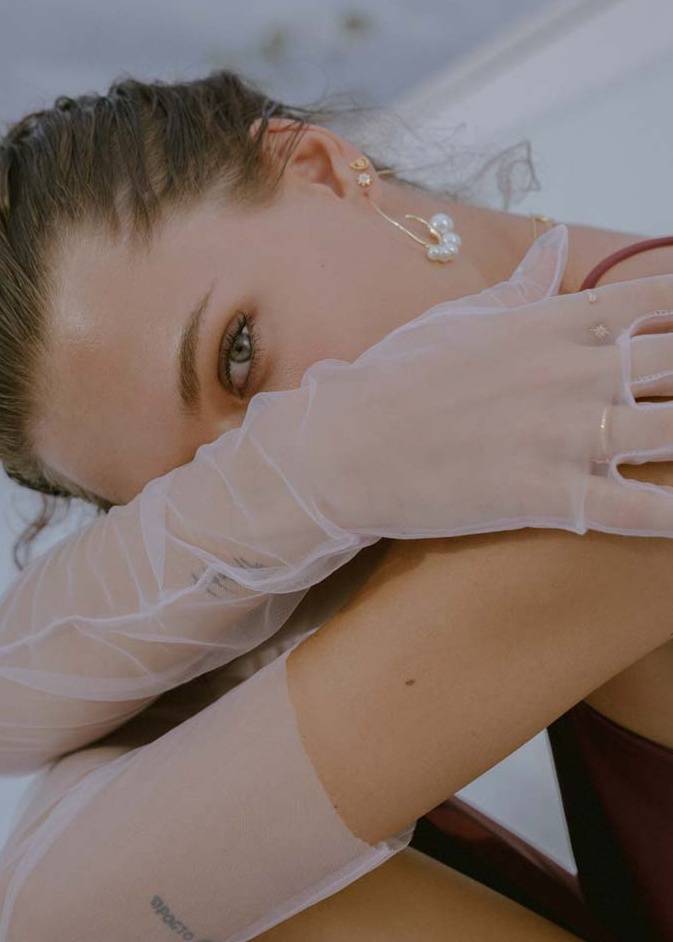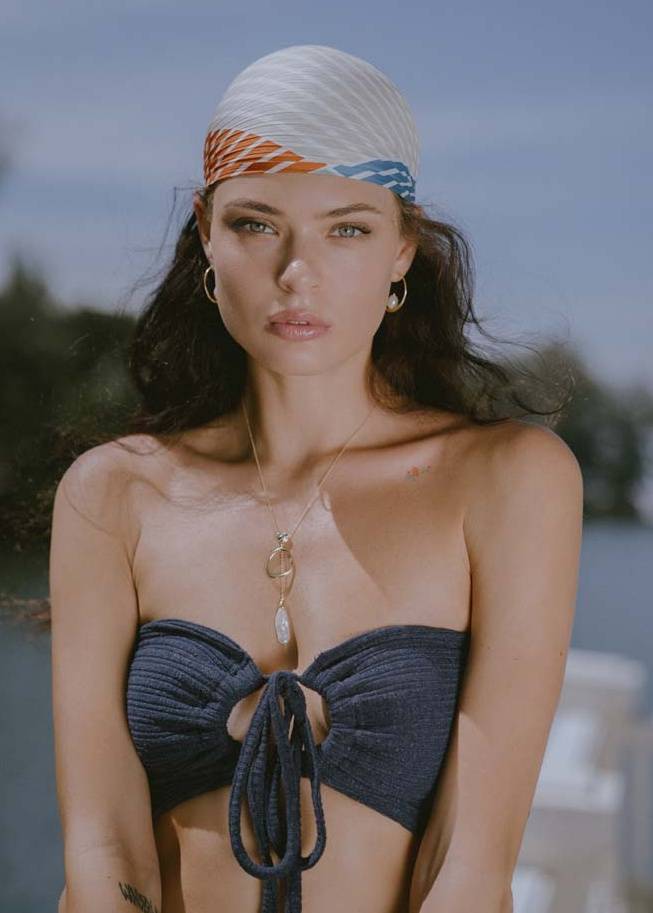 Enter your email and receive 10% off your first order.