Directed by Kristina Ryabokon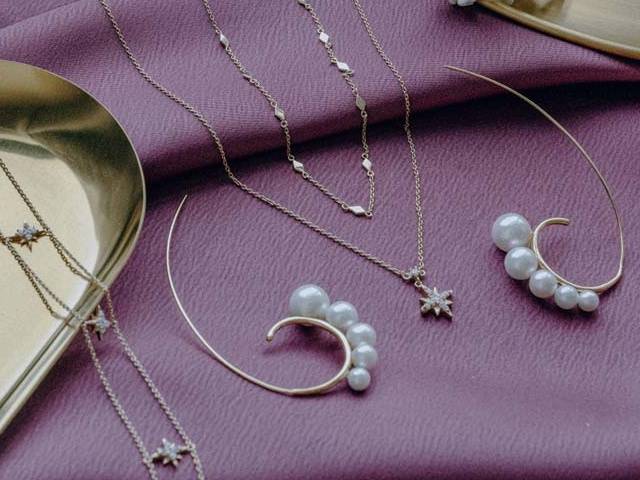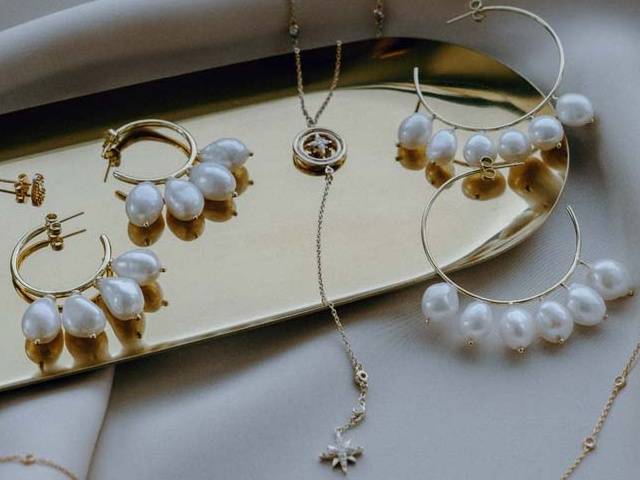 "It may sound simple, but we all know getting dressed can be a complicated affair. As far as jewelry goes, now customers are optimizing for the bold and bright pieces that can stand out. But don't forget the small delicate items can also add sophisticated details to the look. Summer of Love is all about mixing bold and small pieces of jewelry to become the ultimate look."
Moana collection is here.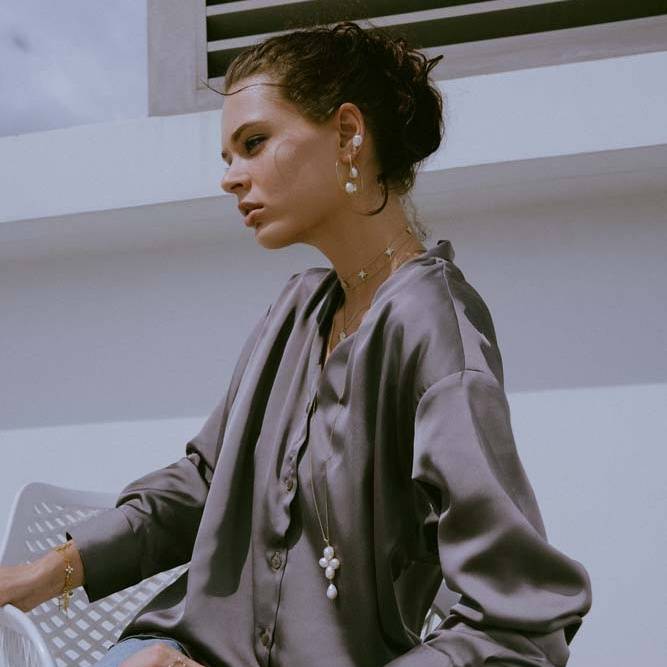 Give it as a gift to someone special or make it your everyday signature.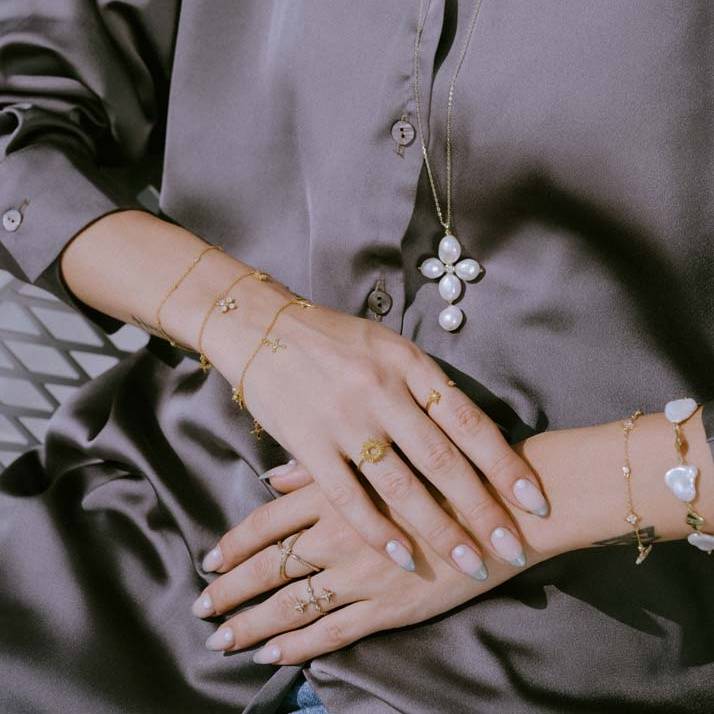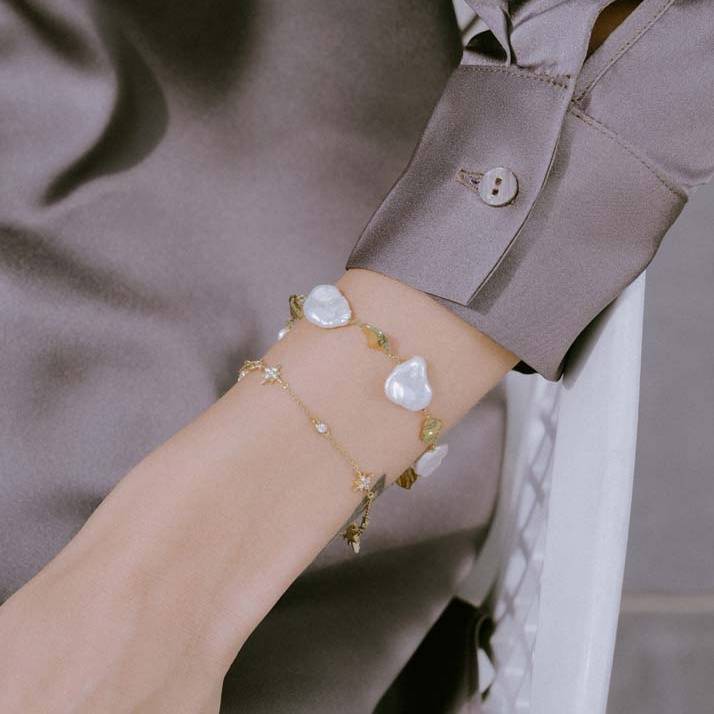 This season's most-wanted items revealed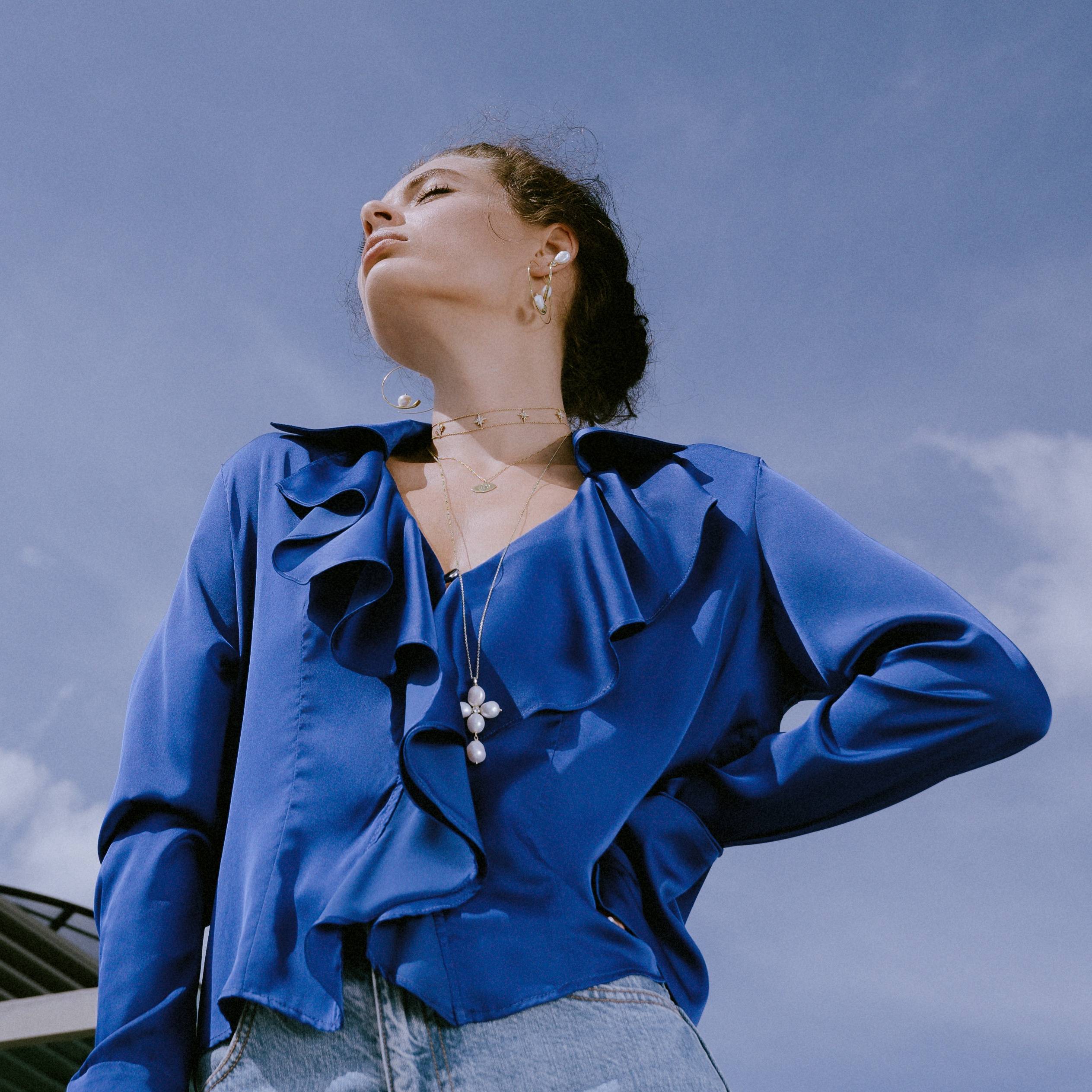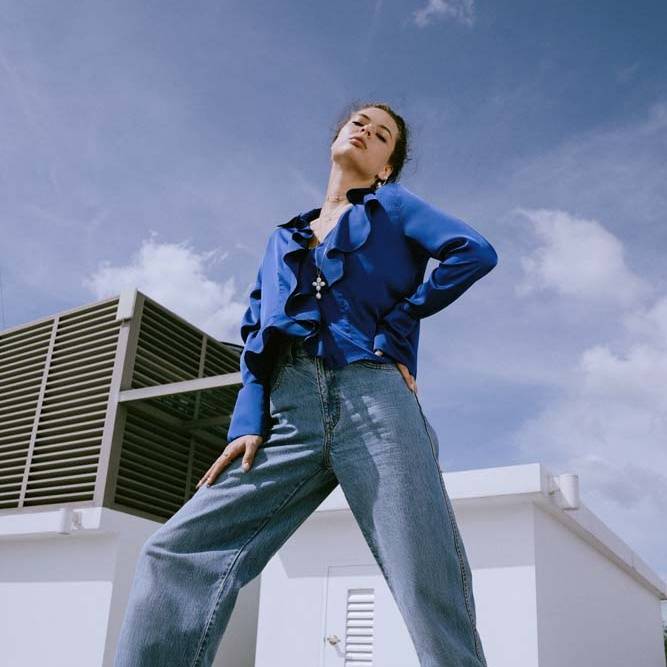 A perfect look for your DATE night

 Chic, sentimental pieces that promise to delight.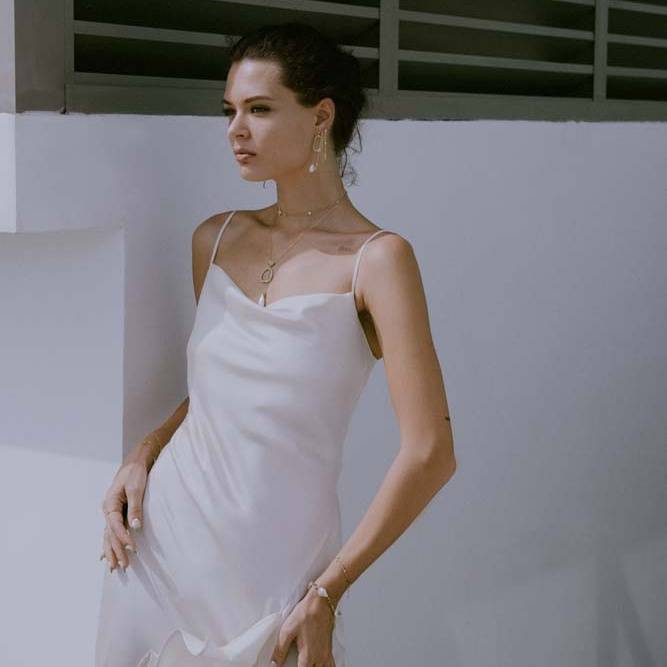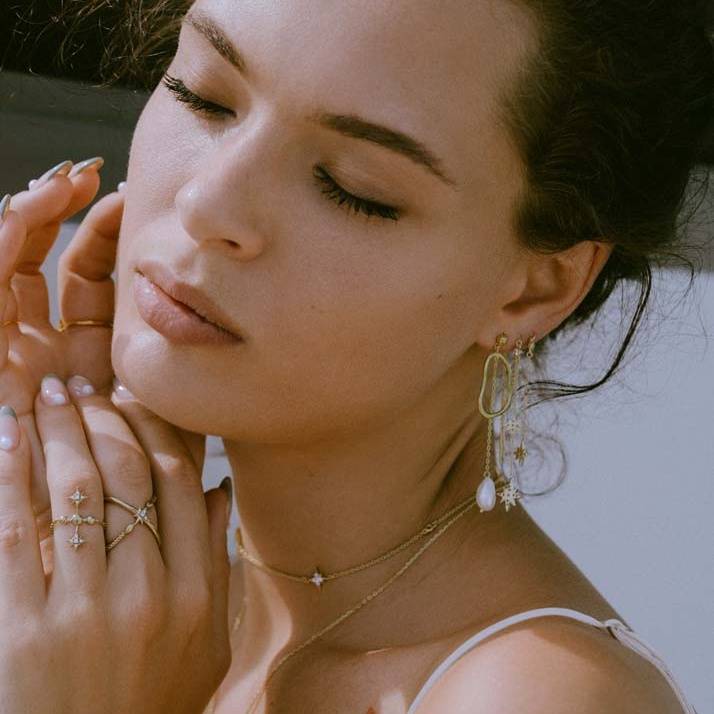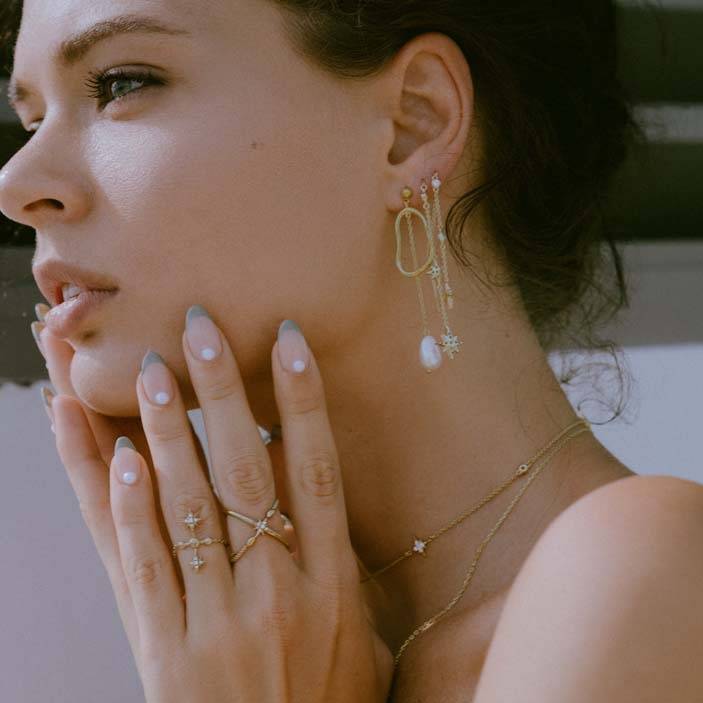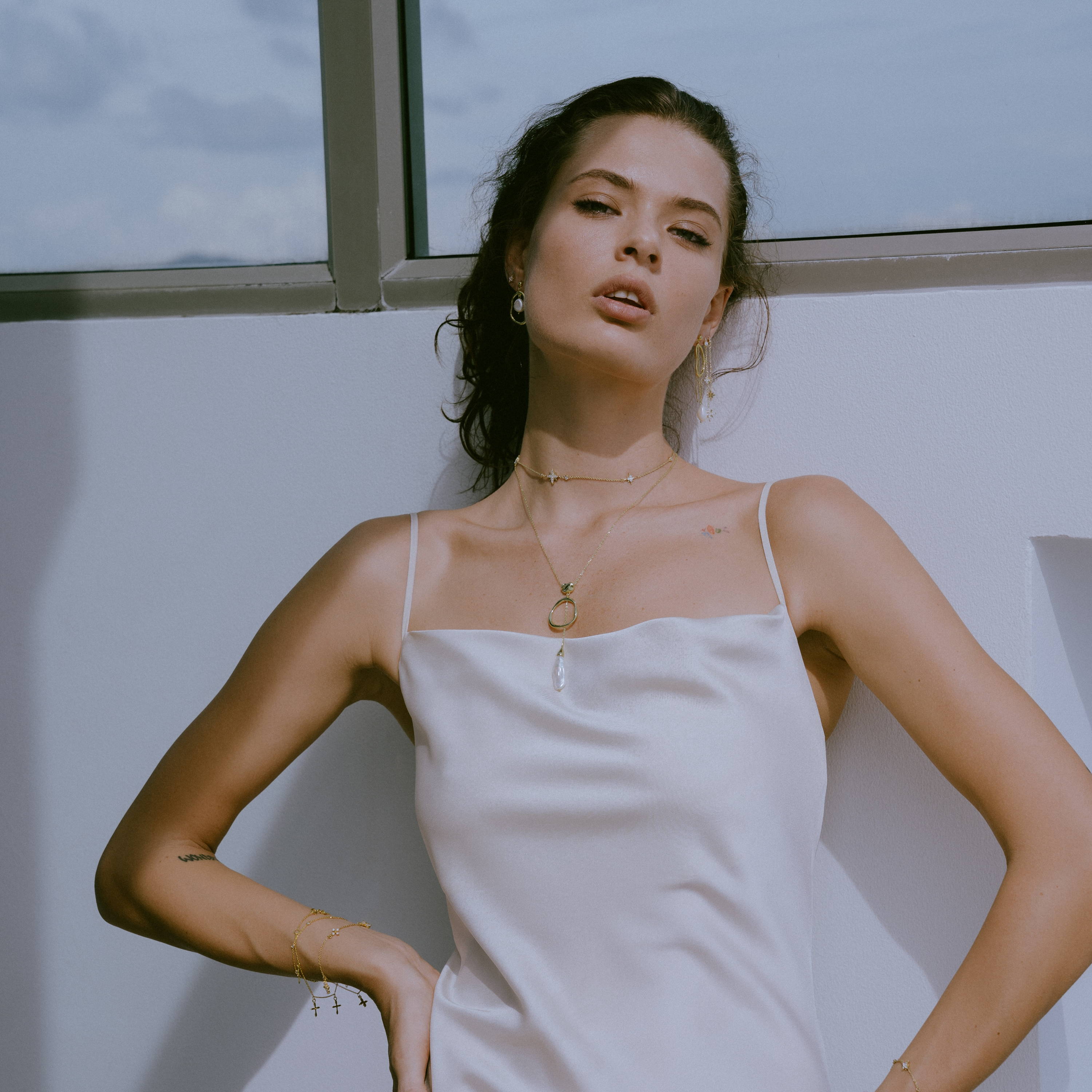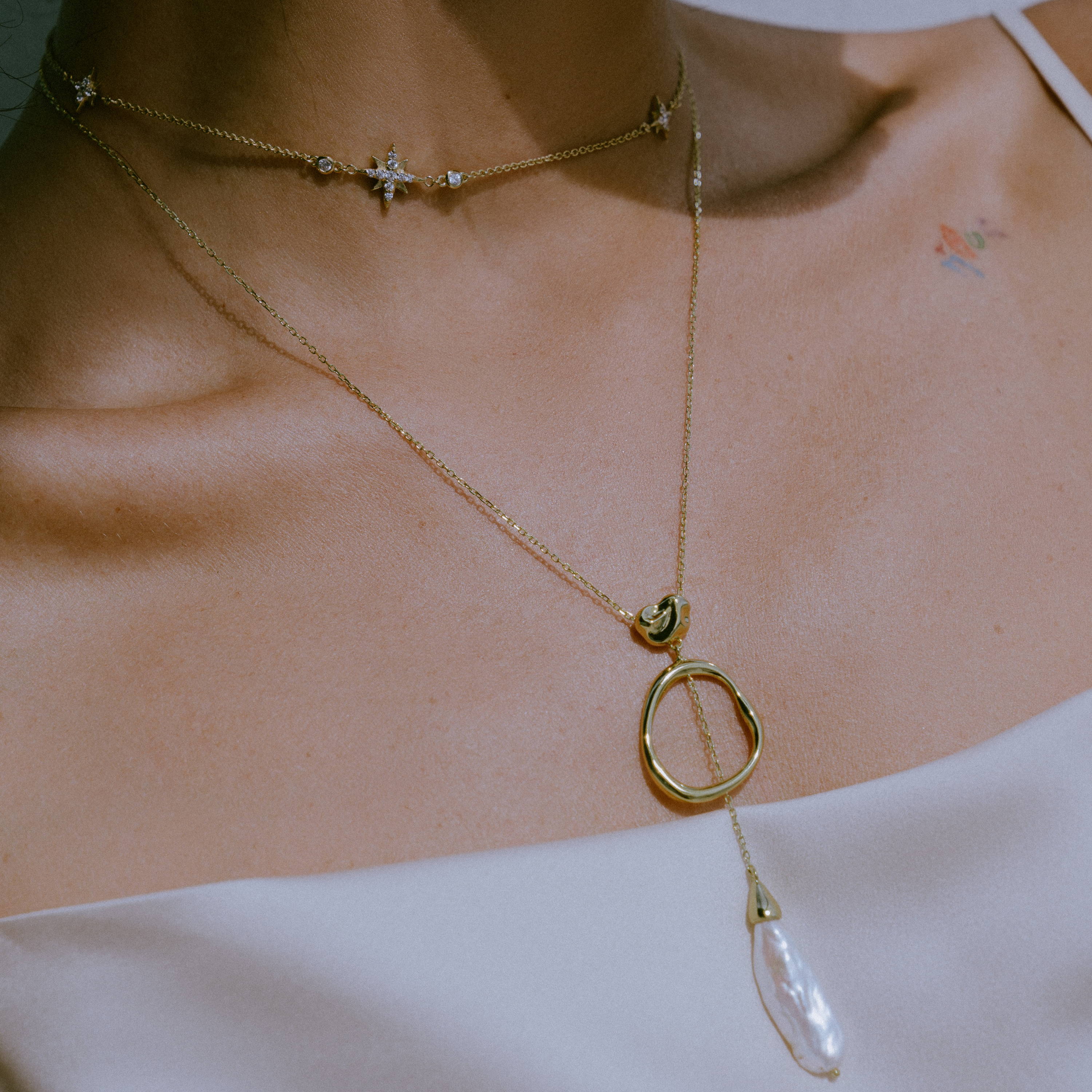 Meet the new pieces to spice up your summer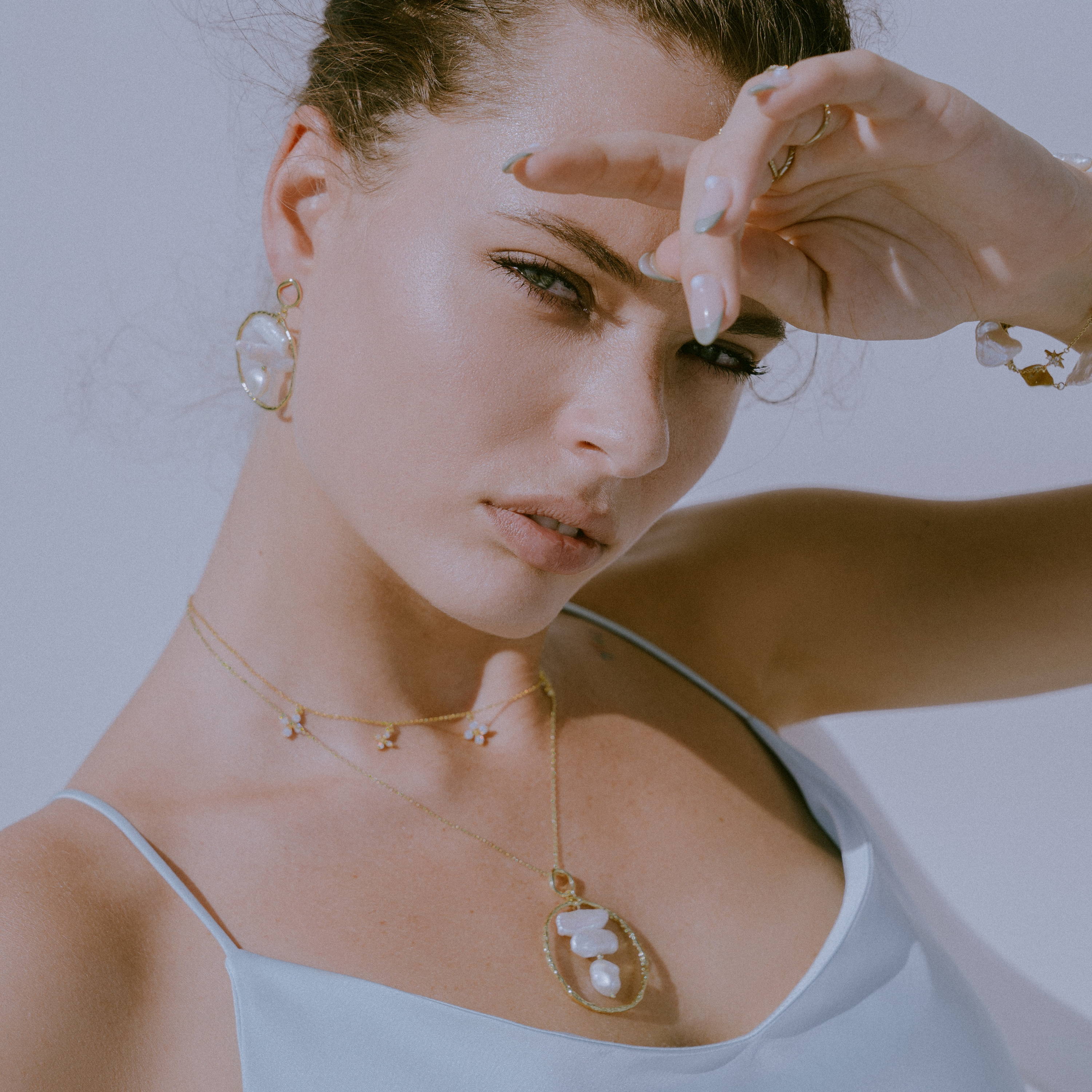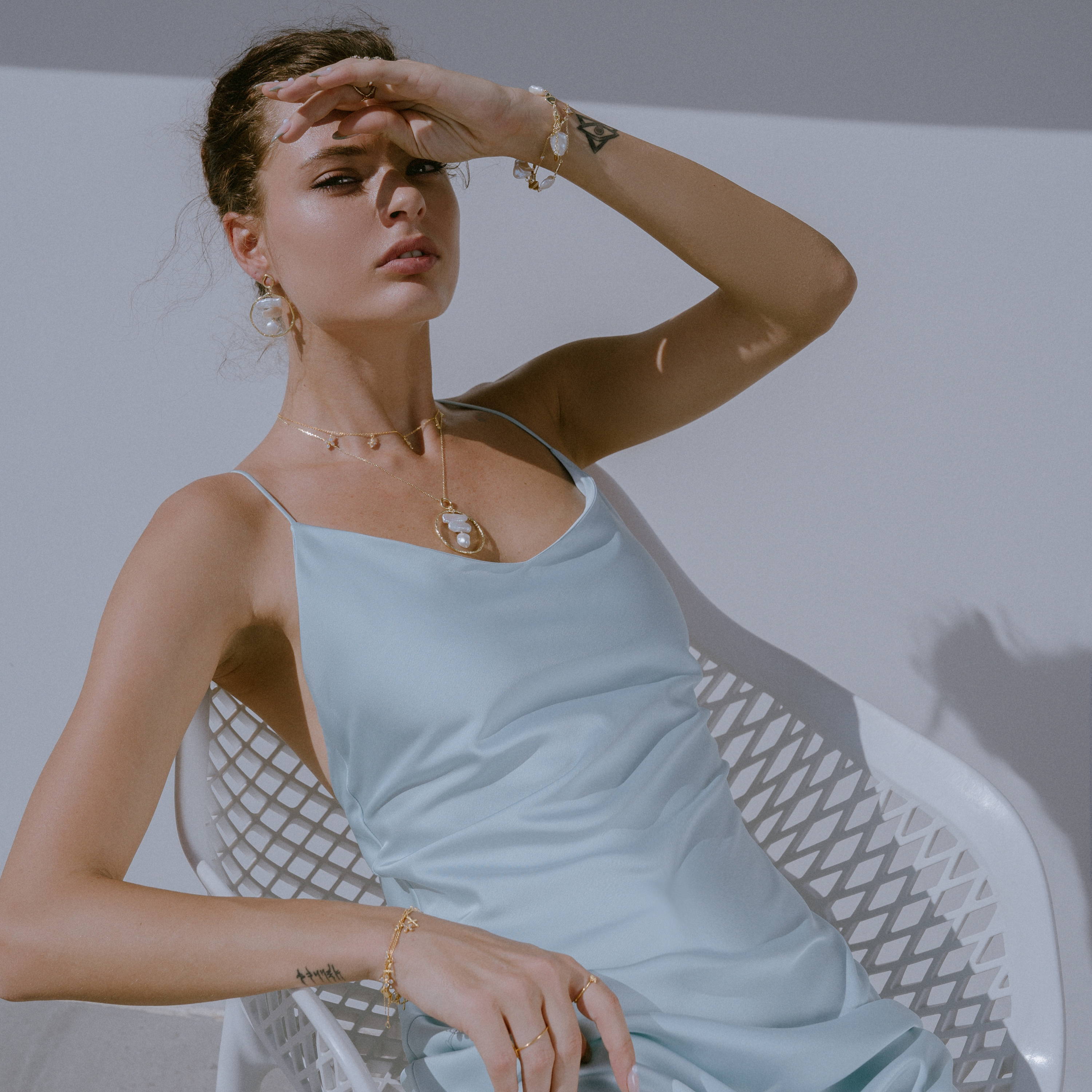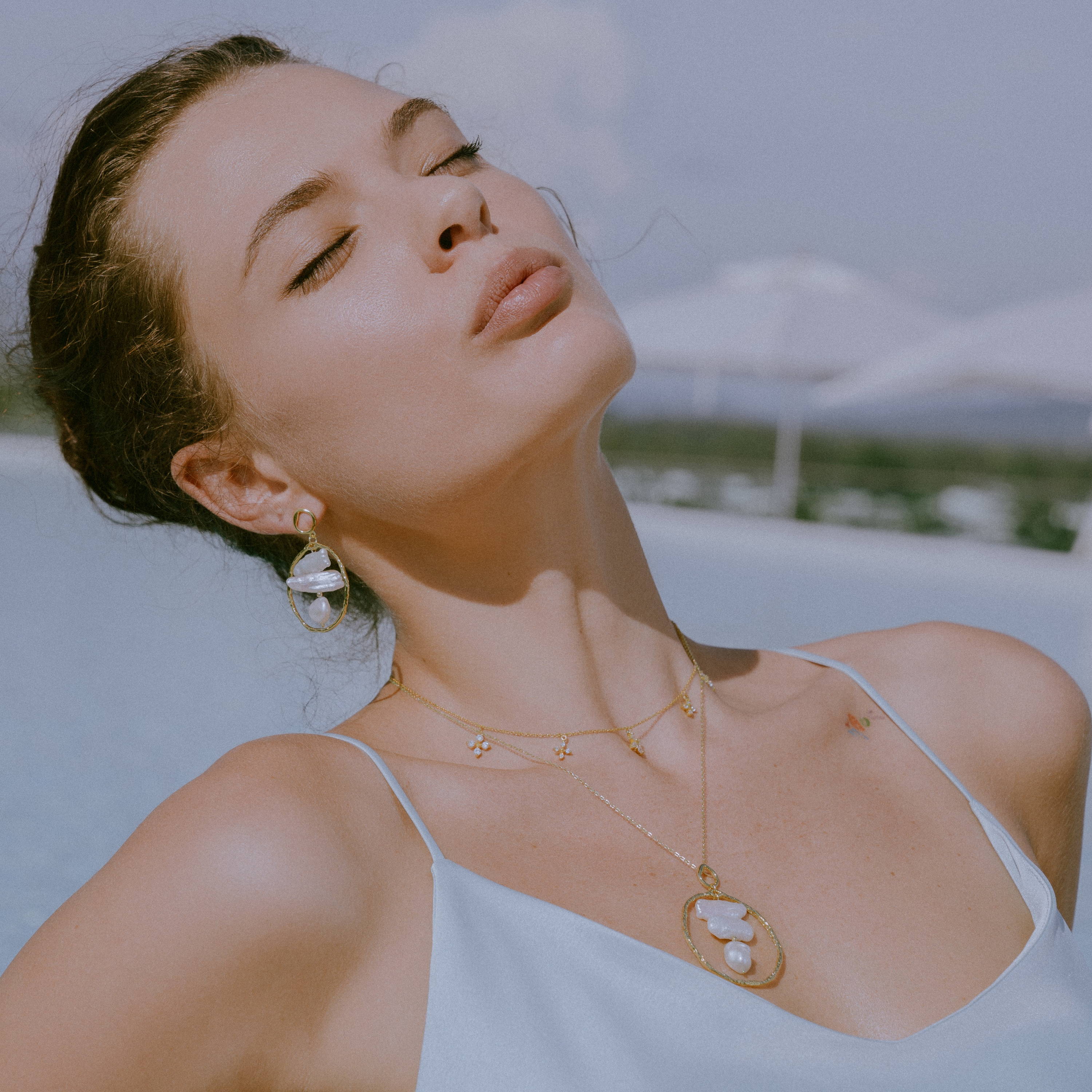 Glamorous look for next sunny cruise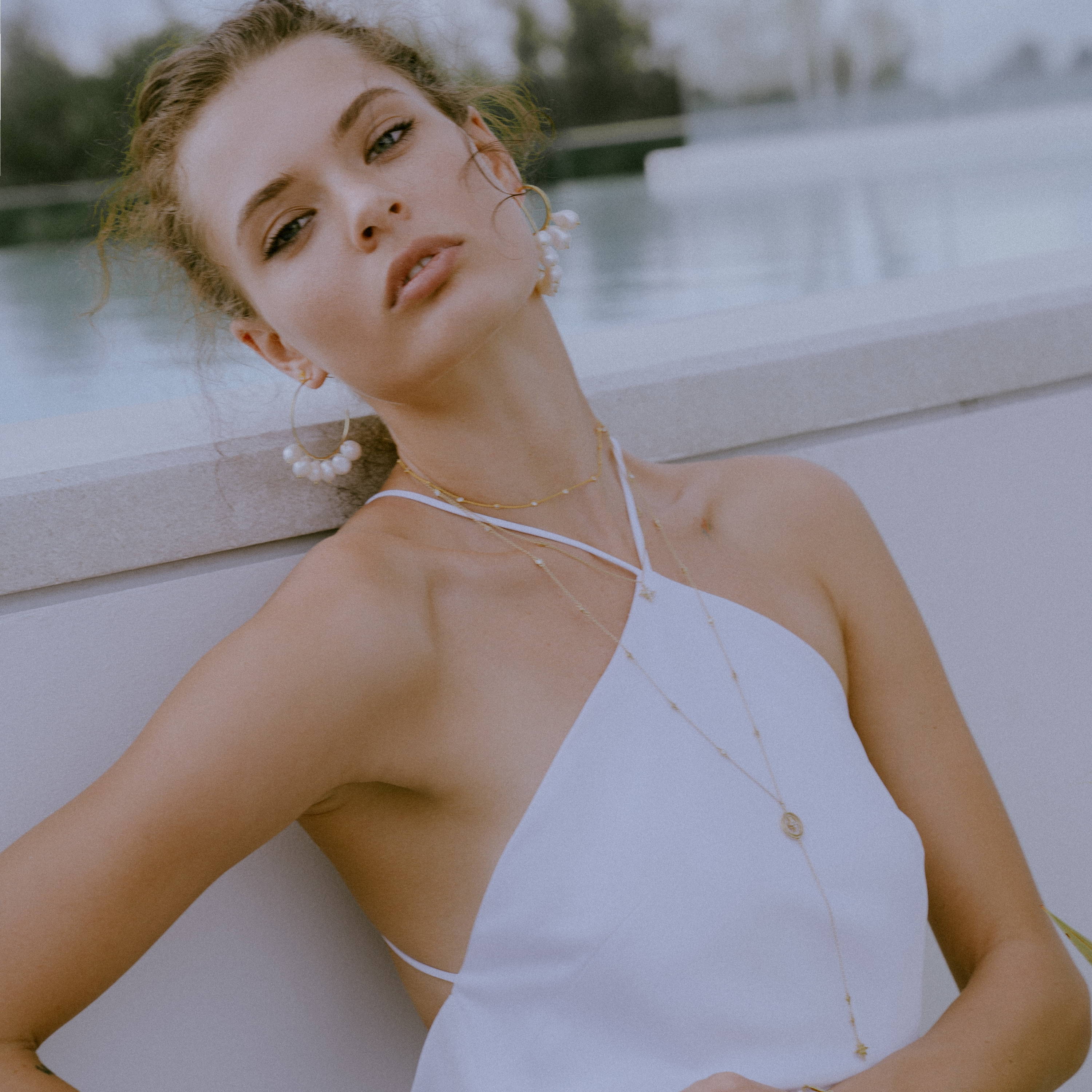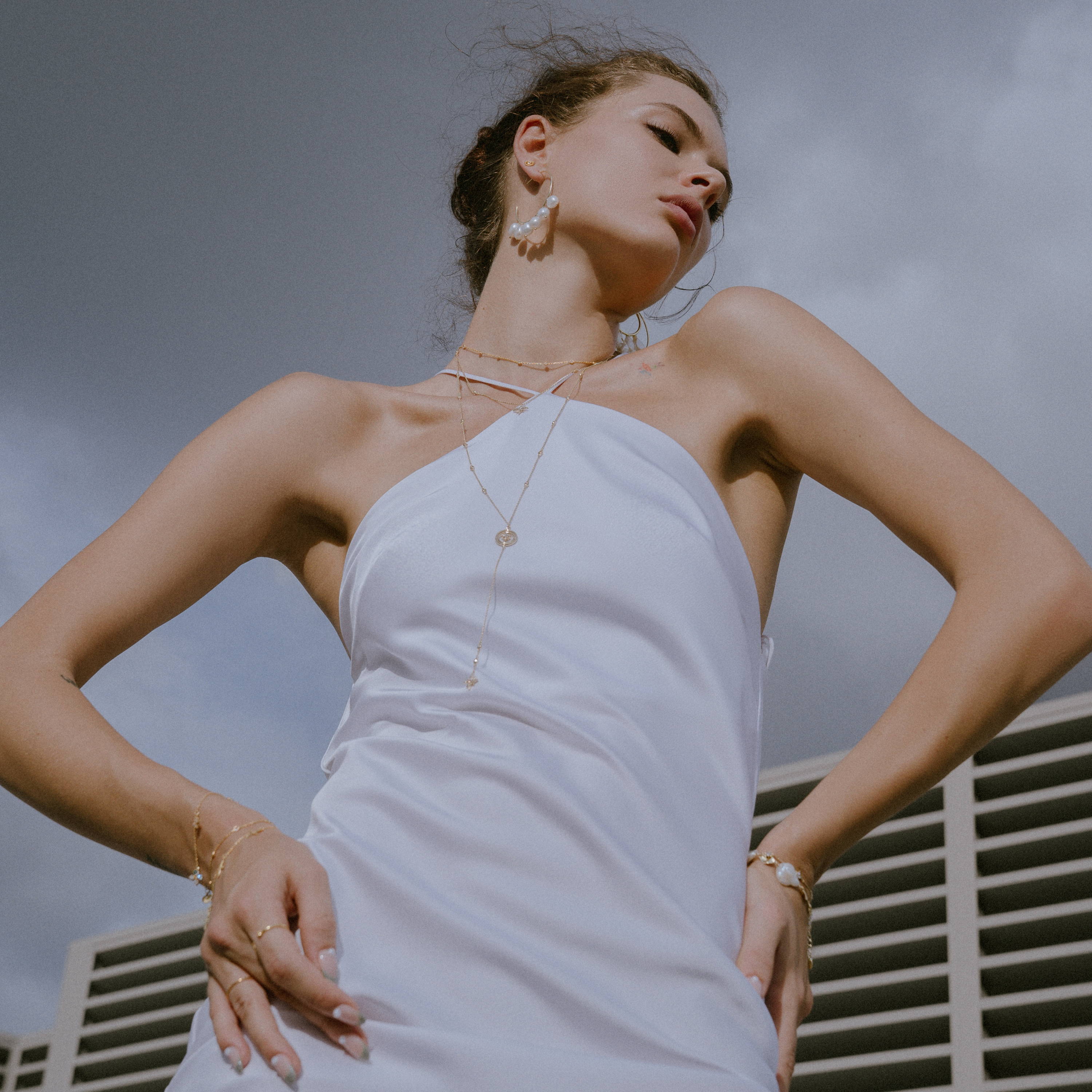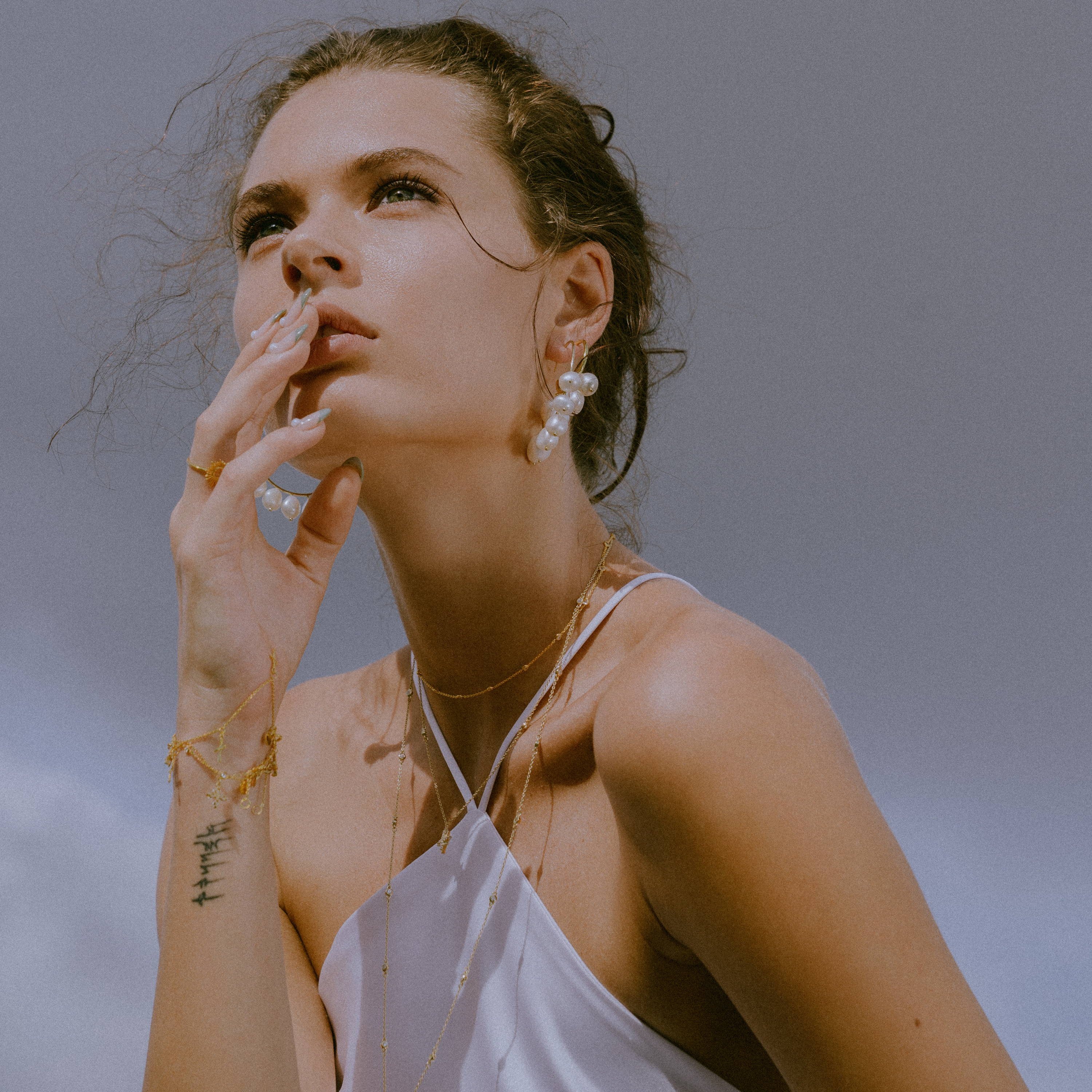 The pieces that transform fantasy into reality.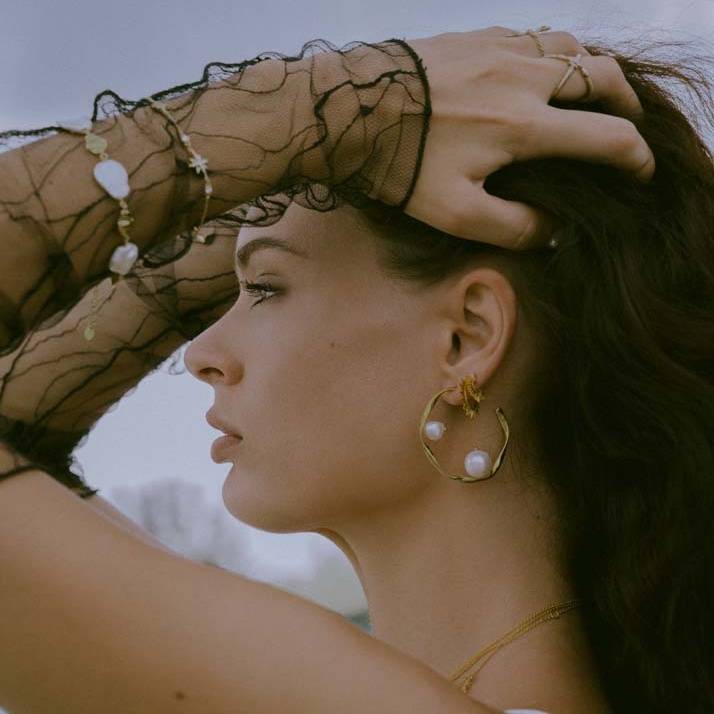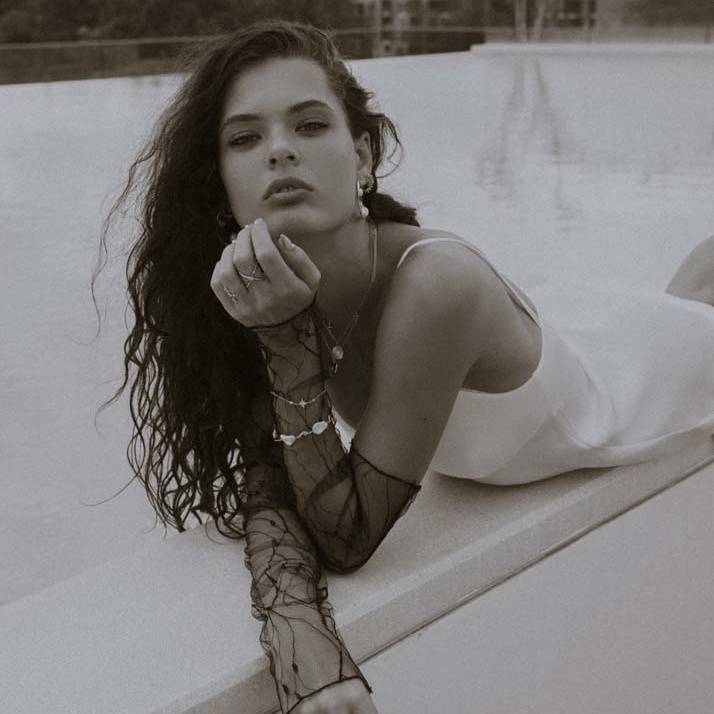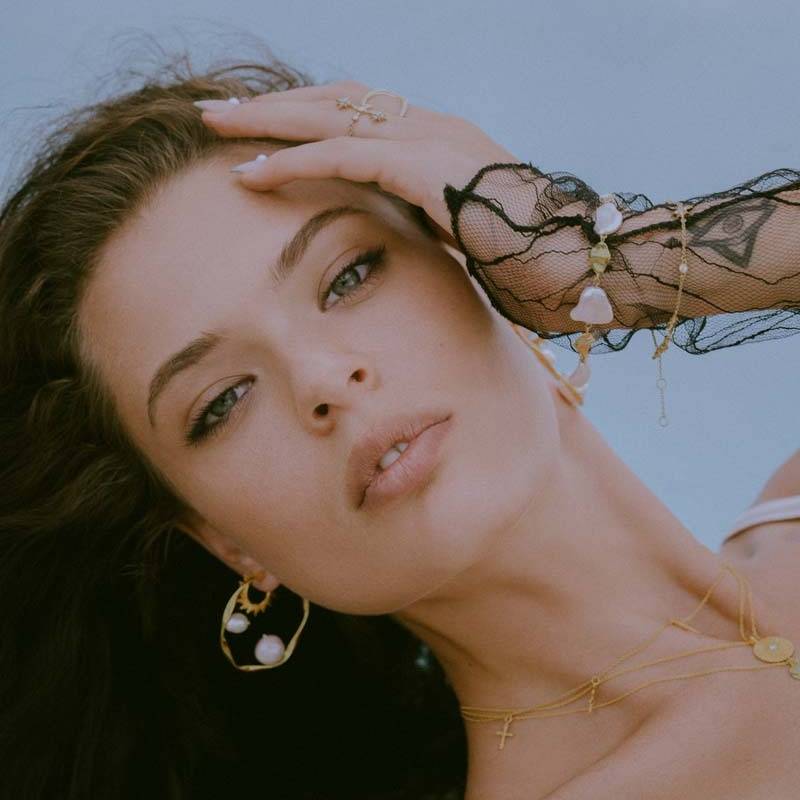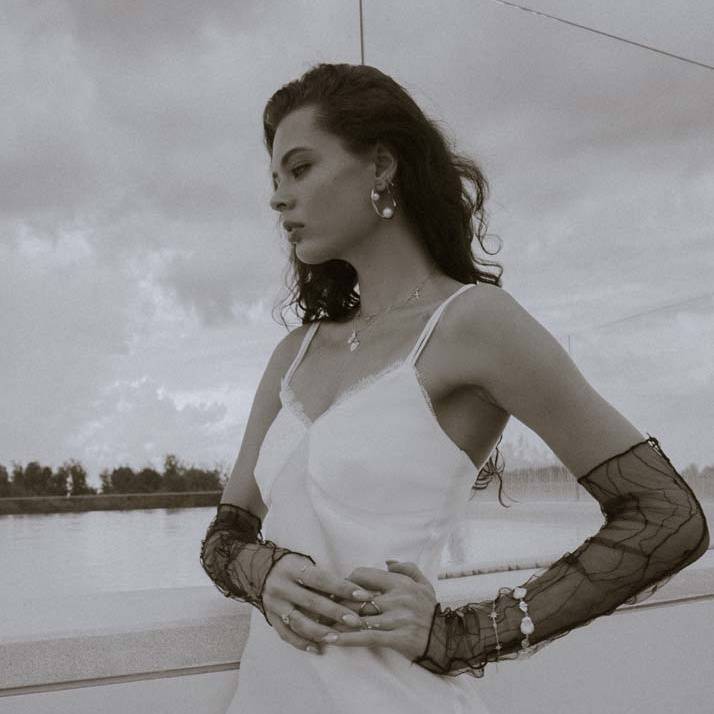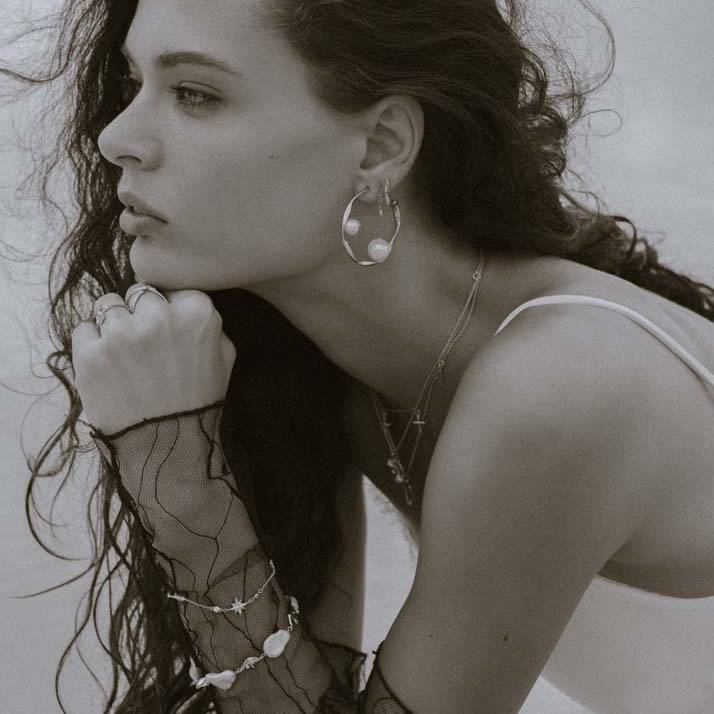 Beachy, resort-style pieces

This season's long-lasting "forever" pieces that you can wear from the night gala to beach party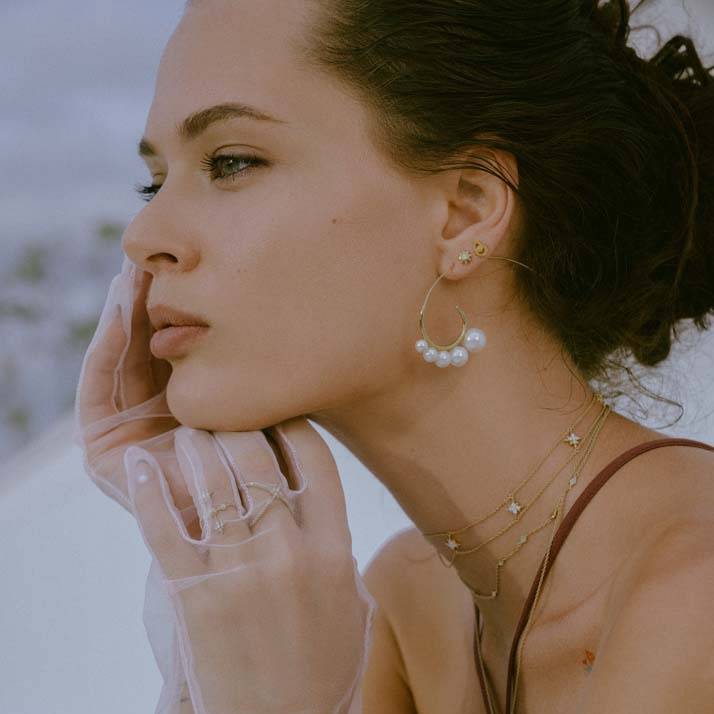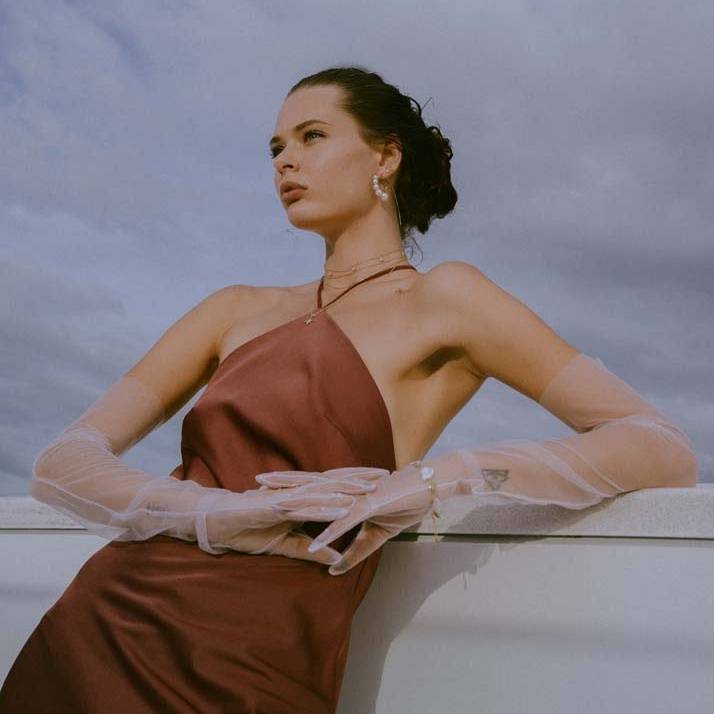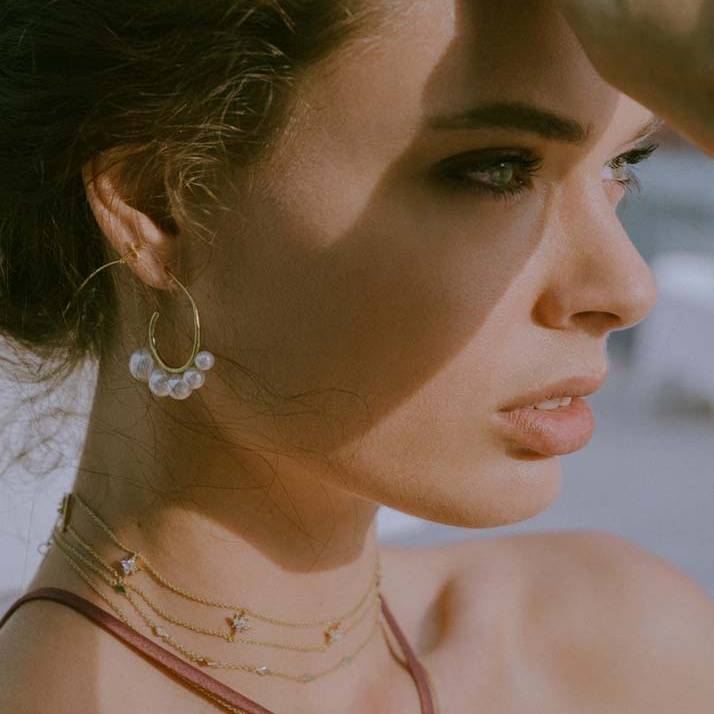 Style with heeled sandals and delicate top for an ultra-feminine look.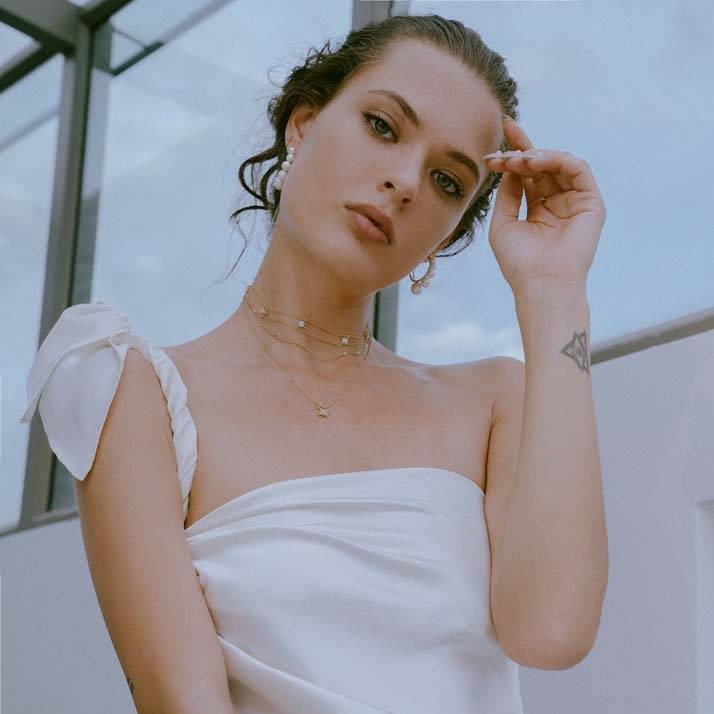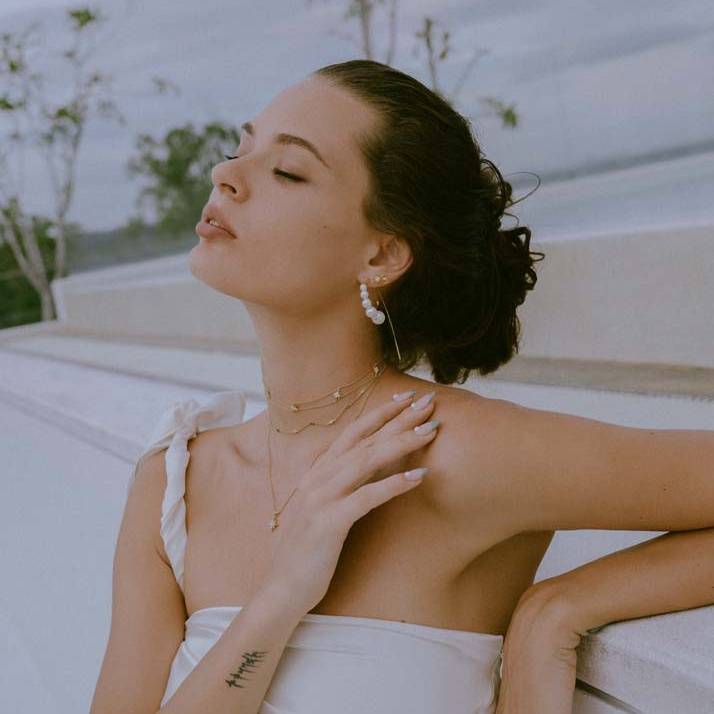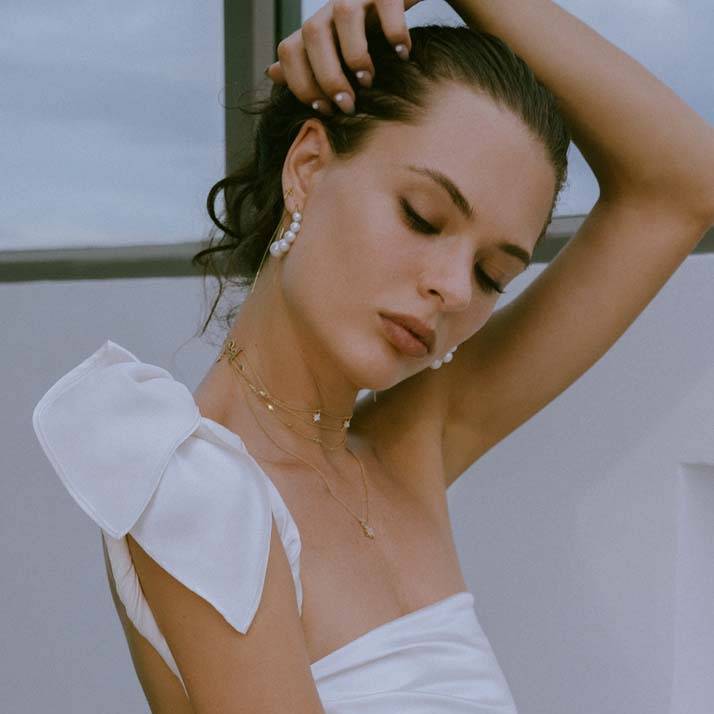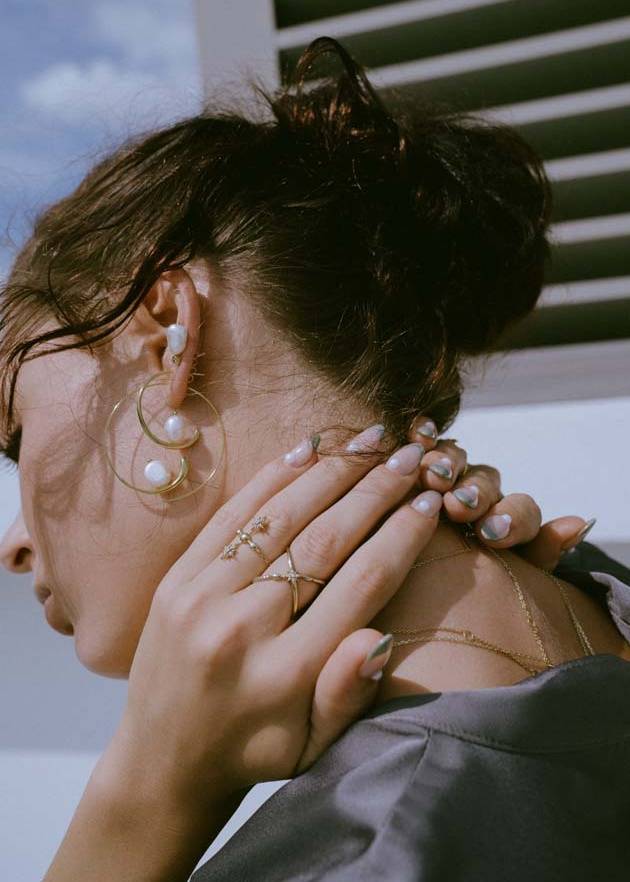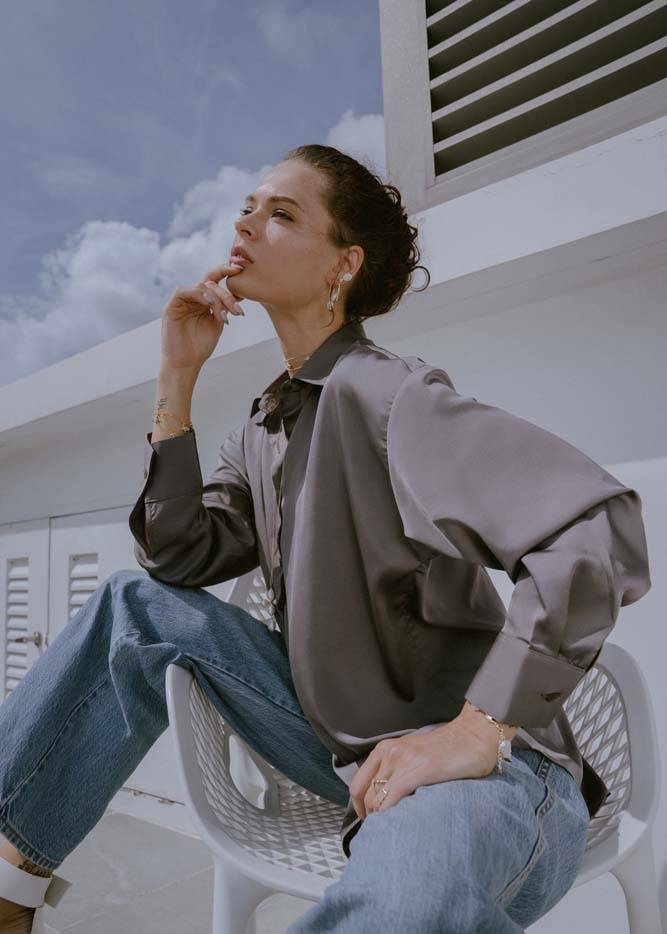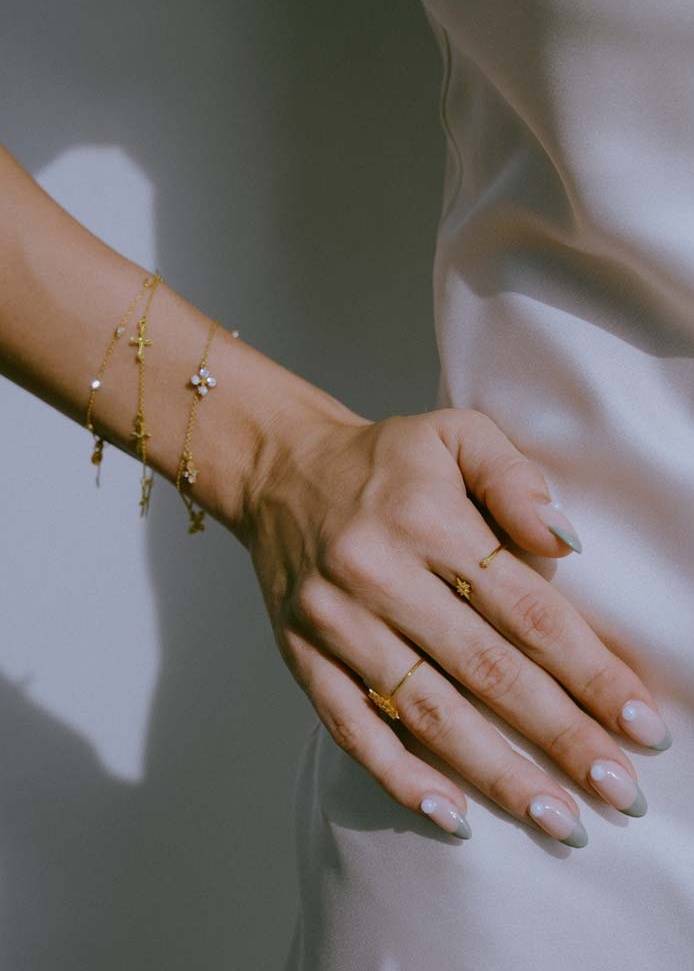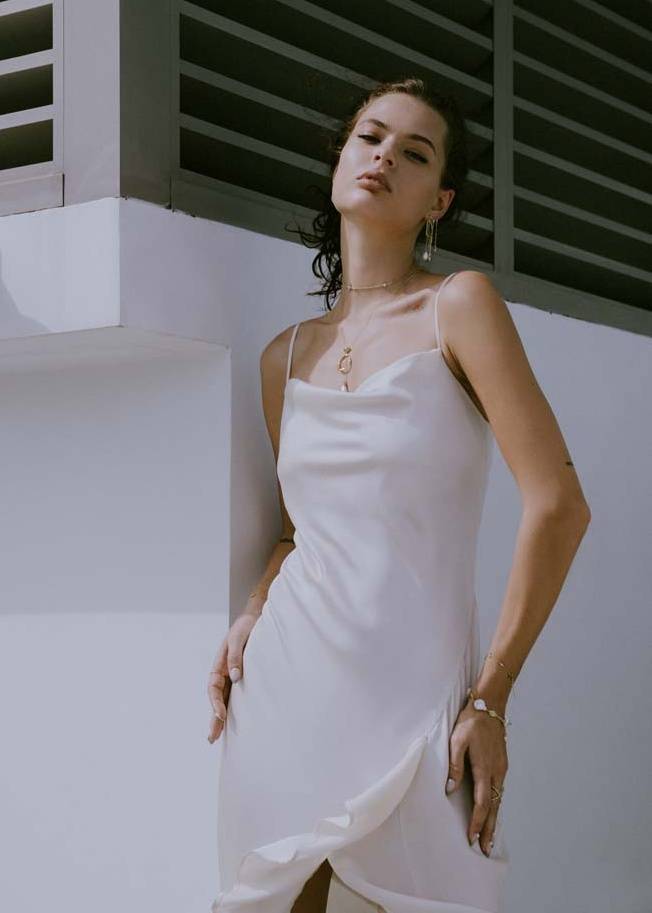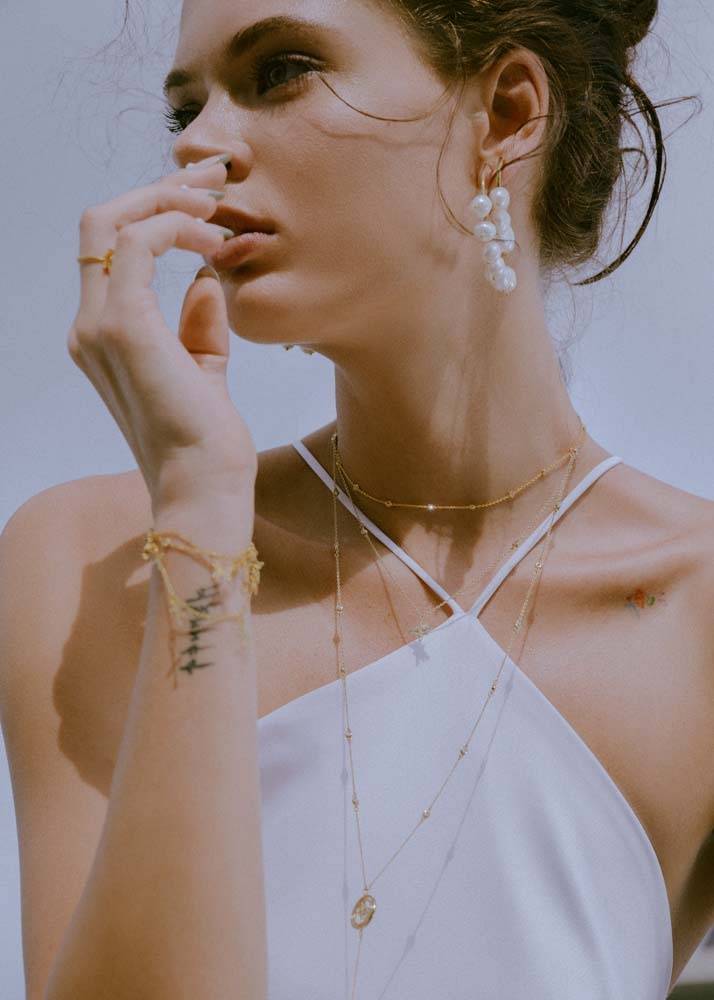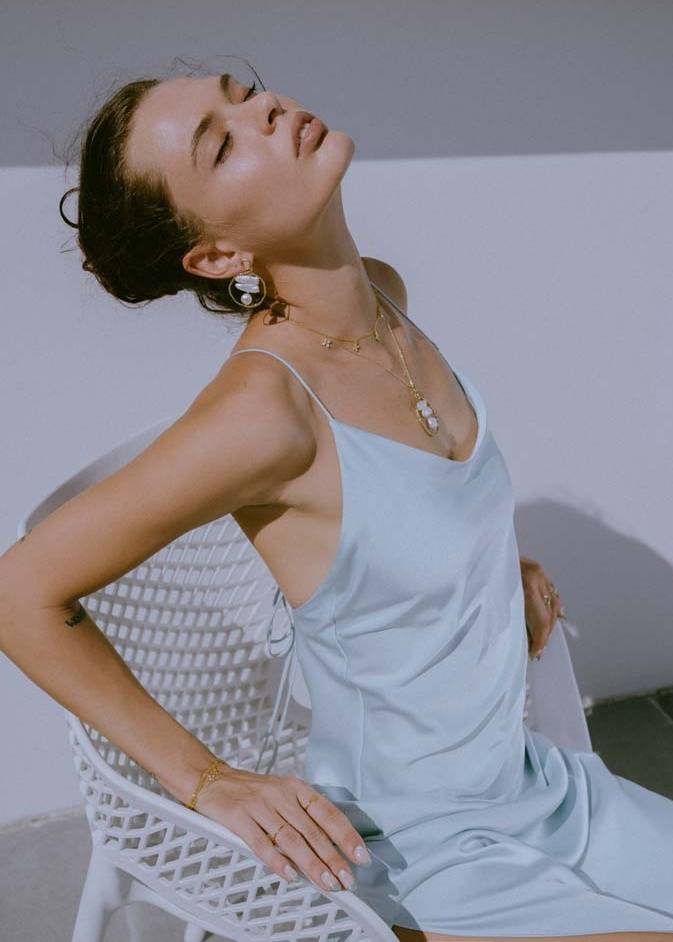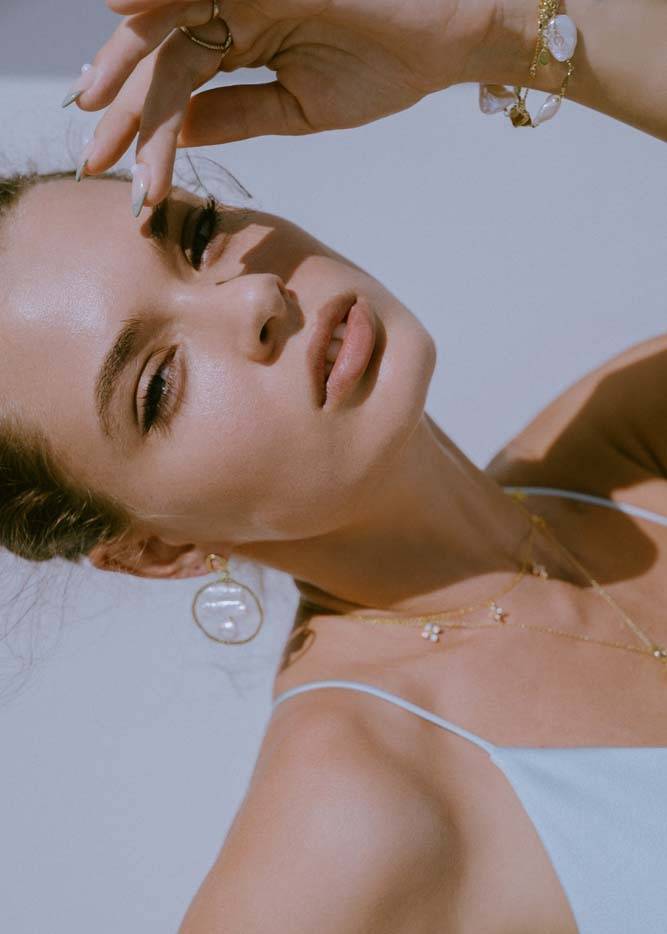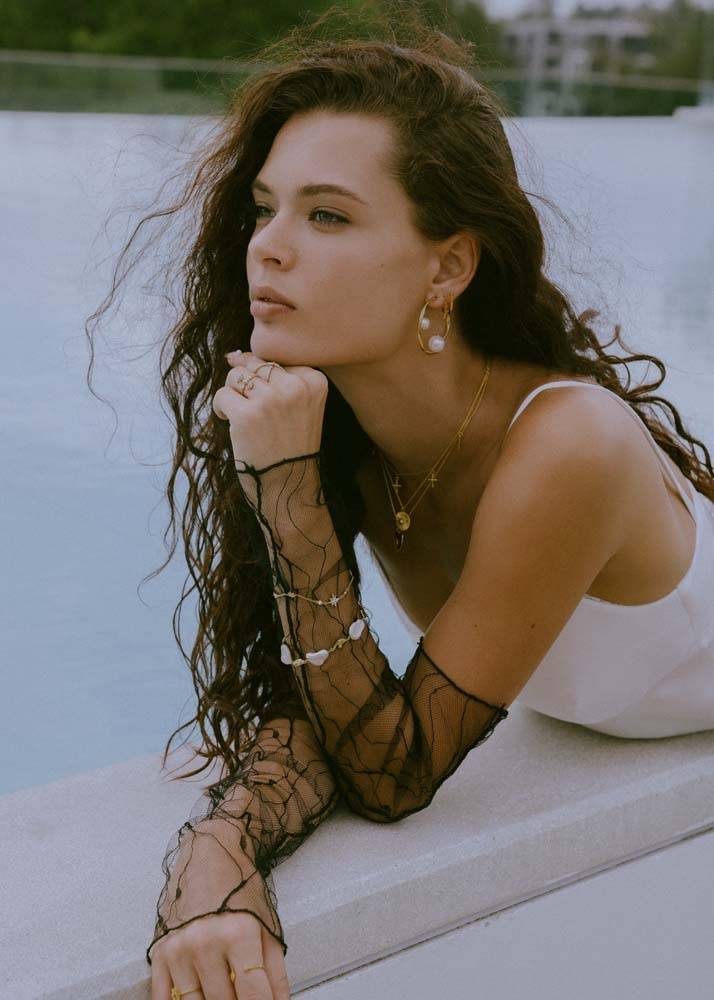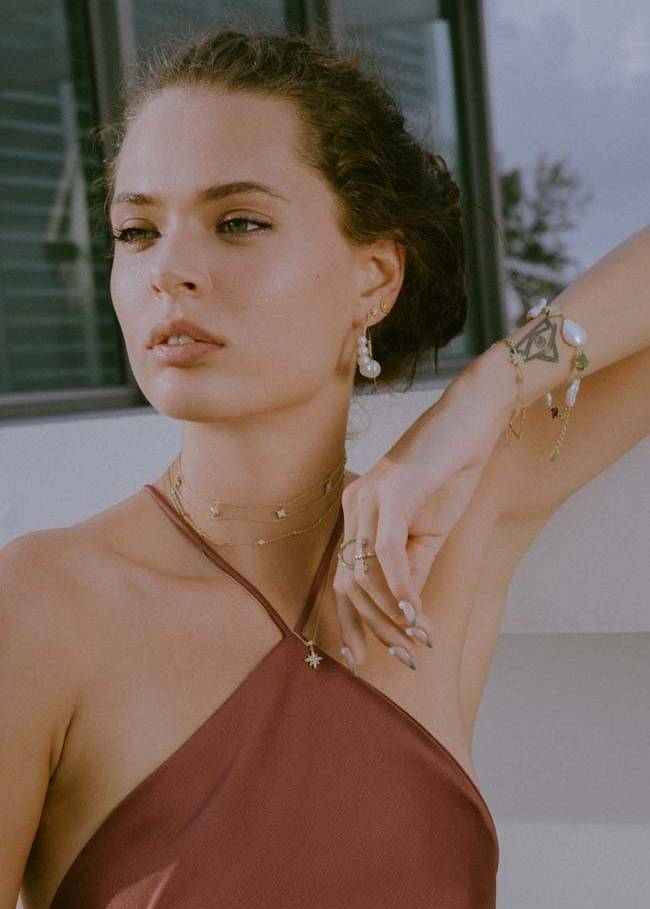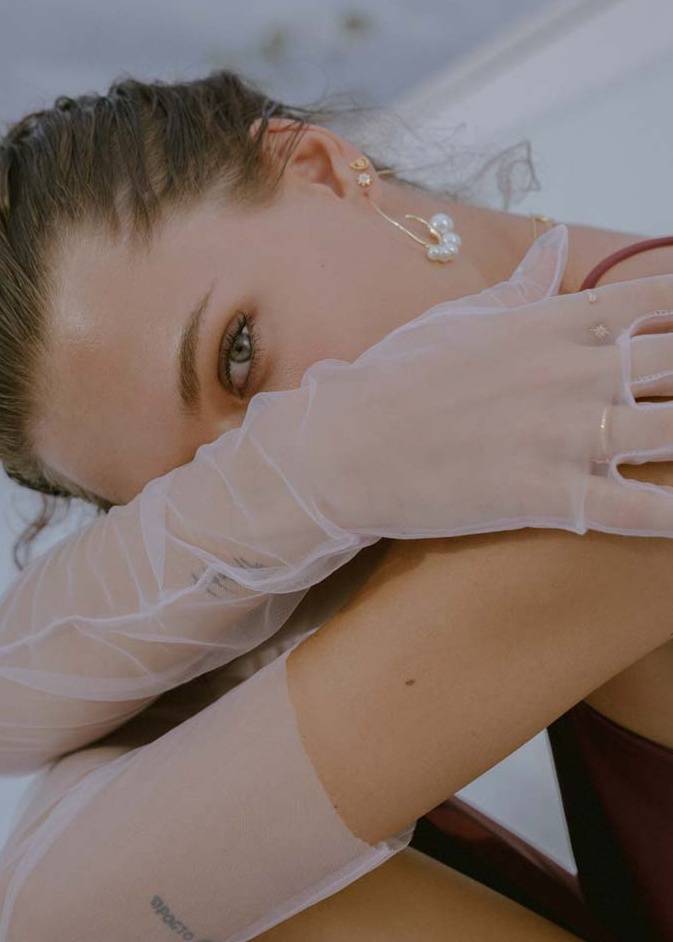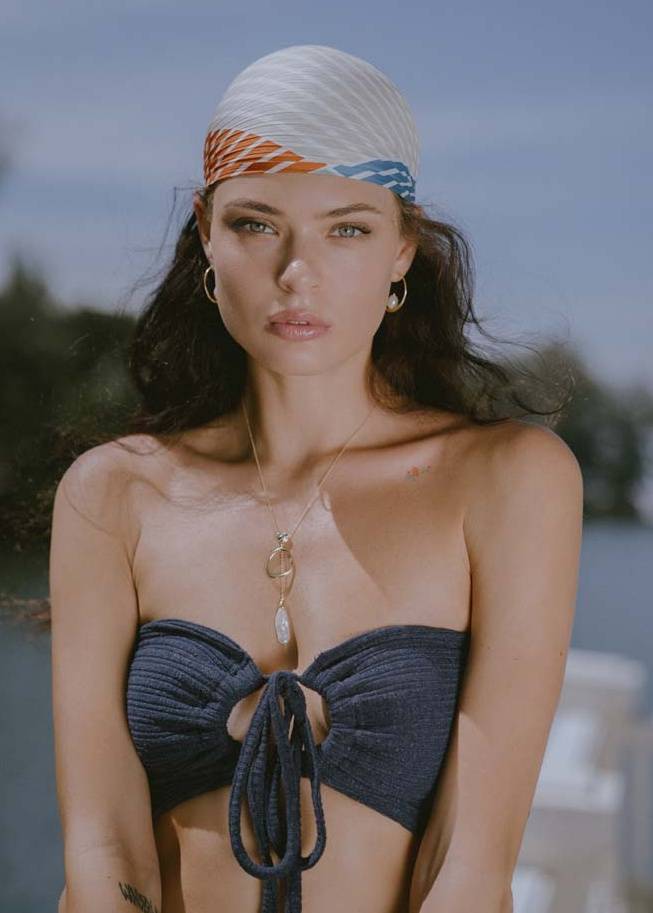 Enter your email and receive 10% off your first order.