FREE SHIPPING FOR ALL INTERNATION ORDERS OVER $200
MIRELLE x Haus of Jewelry
MEET HOJ MUSE
"Mirelle Phachareeya"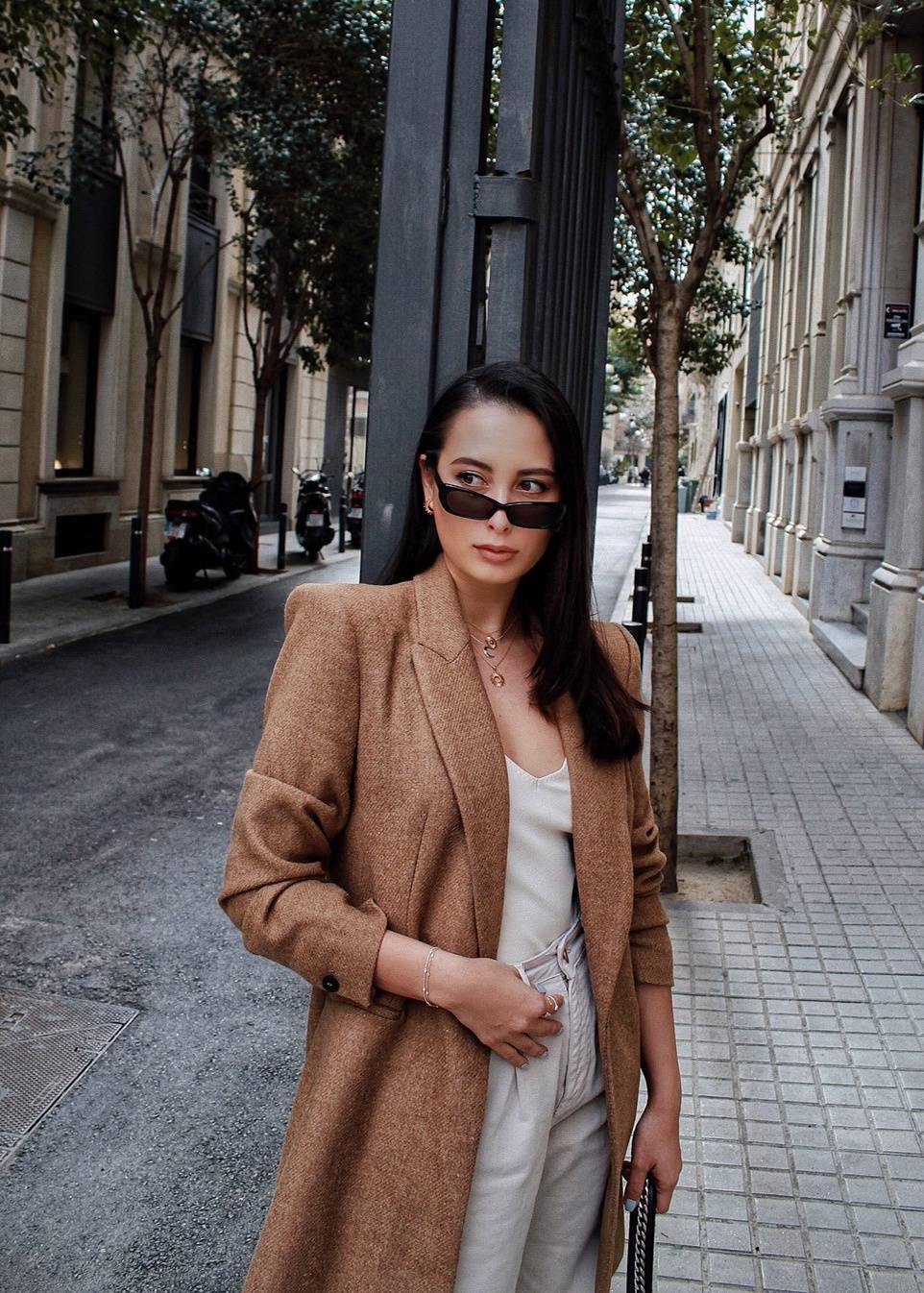 "
Yours is the light by which my spirit is born - you are my sun, my moon, and all my stars.
-E. E. Cummings
MIRELLE PHACHAREEYA
Mixed Thai-German
Fashion Enthusiast / Creative Mind / Commercial Actress
So my name is Mirelle Phachareeya Grünert, a lot of people call me Mila as they can't pronounce my name but I prefer Mirelle, as that's the name my dad gave me! I grew up in East Germany and had adventures childhood that included traveling around the world and living a active and sporty lifestyle. I loved the way I grew up, my neighbors had a lot of animals I always played with, sheeps, horses, dogs, chickens, cows and others. I climbed on trees, I went hiking in the mountains behind my house with friends and in the summer we took the bicycle and cycled 10-15km just to go to the lake to take a cool dip.
On school break me and my dad traveled everywhere together, he taught me how to ski and sent me to snowboarding classes, now I love both and am really good in both. I couldn't imagine or prefer any other way growing up, I had an amazing childhood and could write a whole book about all the adventures I had! Anyway, it was definitely unforgettable.
How do you describe your style?
I am obsessed with fashion! I really am, my favorite must have item is definitely the blazer, I could wear them with everything, with a gold chain necklace, a pair of statement sunglasses, and an eye catching bag. Currently, my favorite bag is definitely the Cassette Chain Bag from Bottega Veneta but also I could never go without a really cool pair of sandals!
What is your must-have items?
You'll always find lip balm in my bag, I need that stuff, but also keeping your lips hydrated and fresh is definitely my to go nothing is worse than dry lips. I would describe my style as basic but luxurious, I never overdo it with big printed logos or a lot of color. I believe in sustainability, so I only buy items that I can wear very often.
How do you become #HOJmuse?

I am now a full-time content creator, I create content for fashion brands, but I only work with companies I like. I would never promote something I don't stand behind even if it's the biggest paycheck.

That's why I work with Haus of Jewelry, I just love many items and my favorites are definitely the hoop Luvaj earrrings, the Pin earrings, and items from the Moana collection.
"
I love to watch the stars at night, sipping a cup of tea and thinking of all the memorable moments.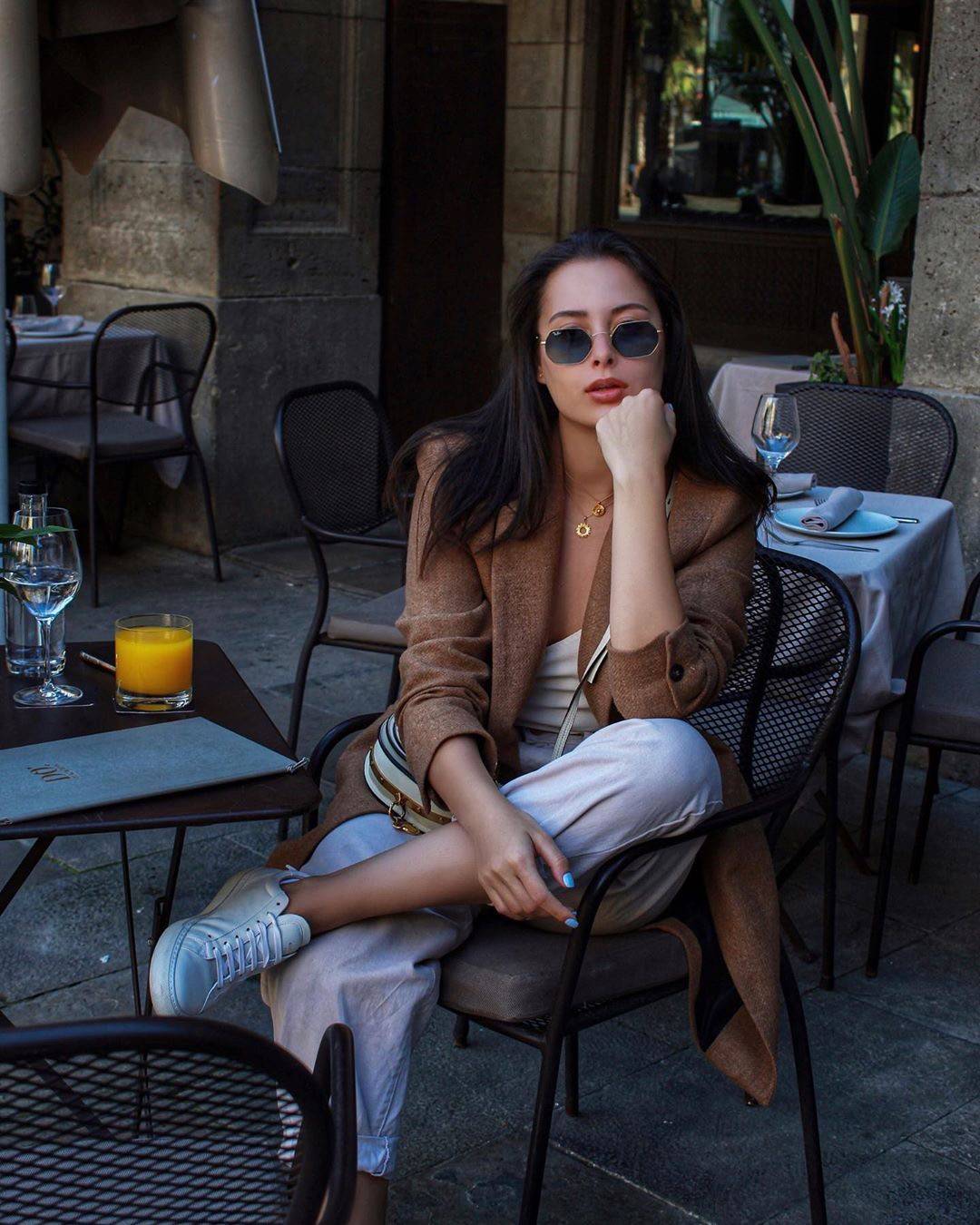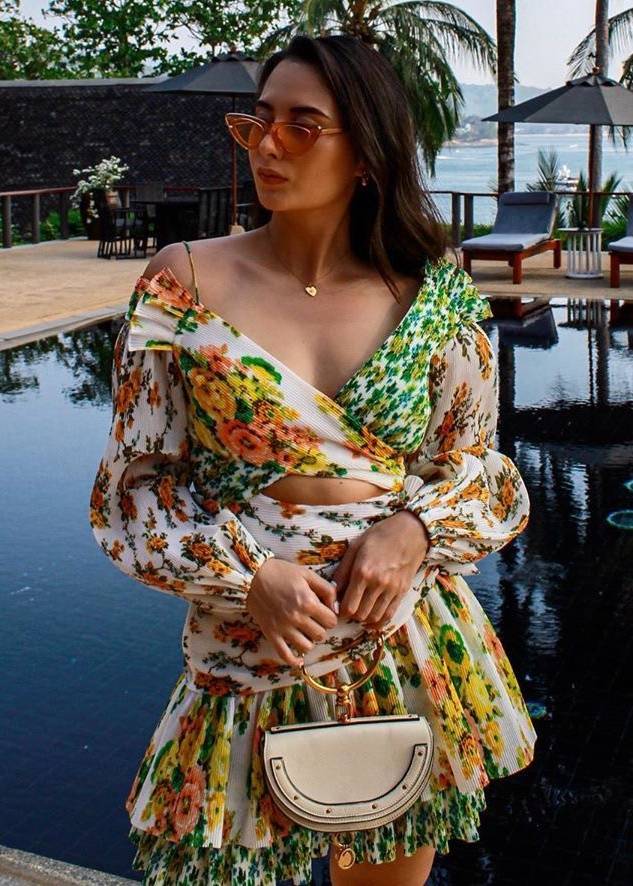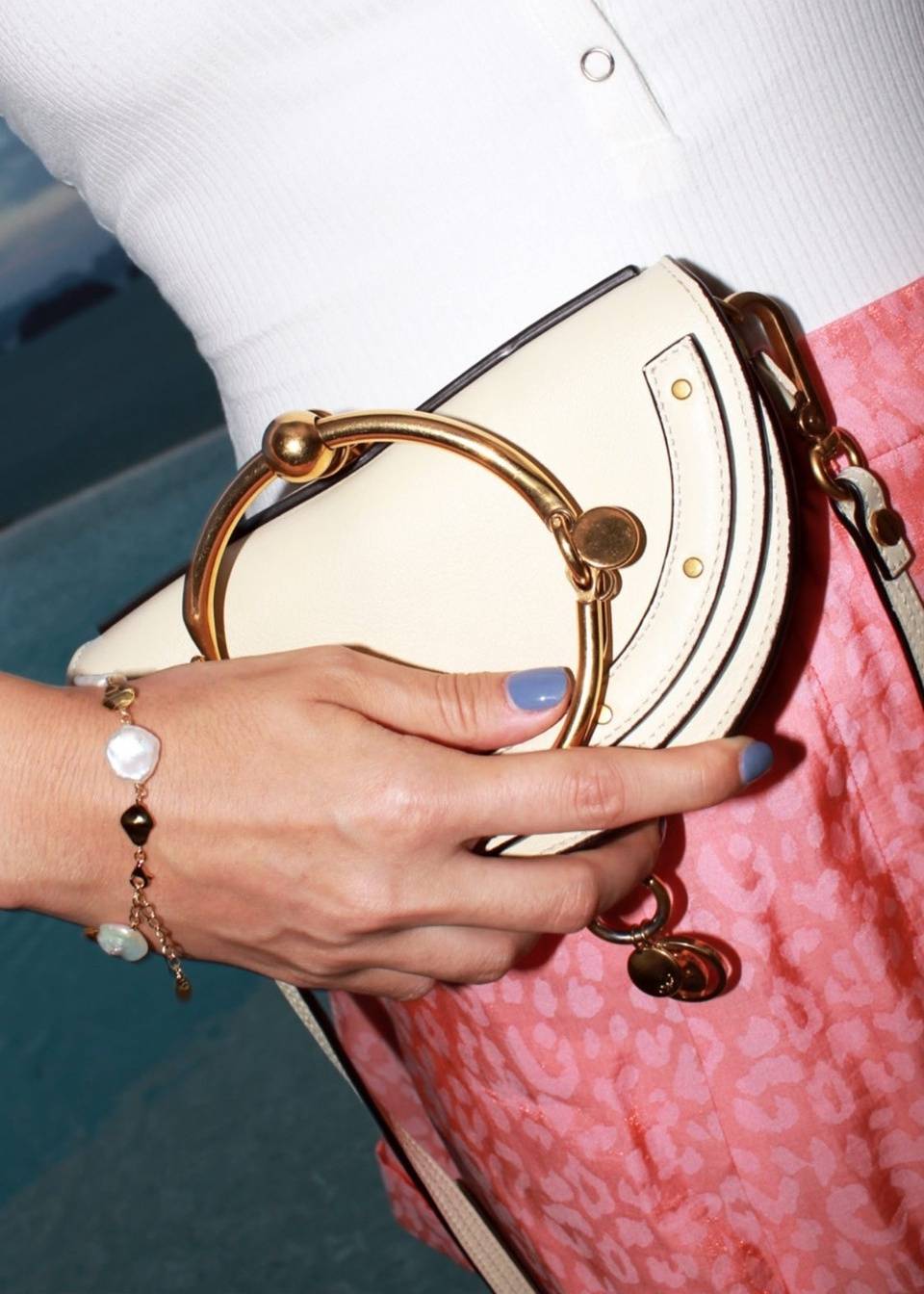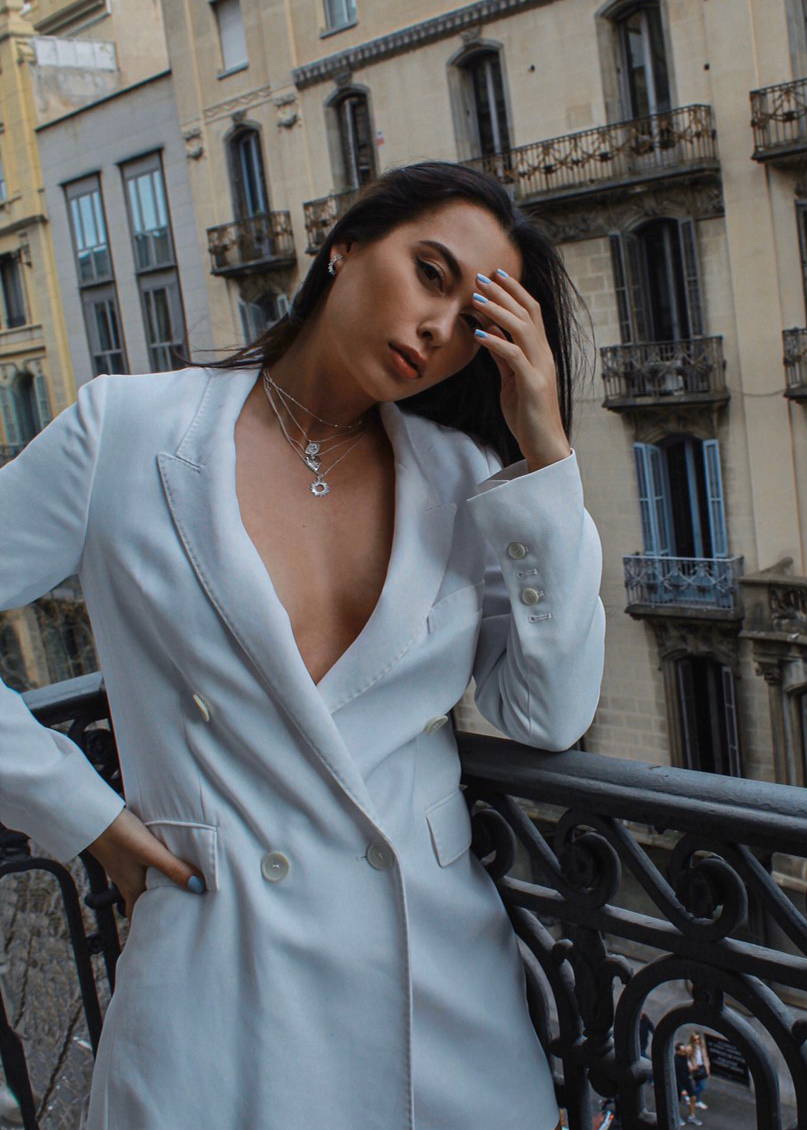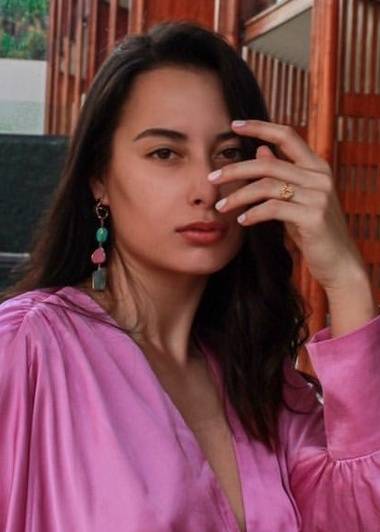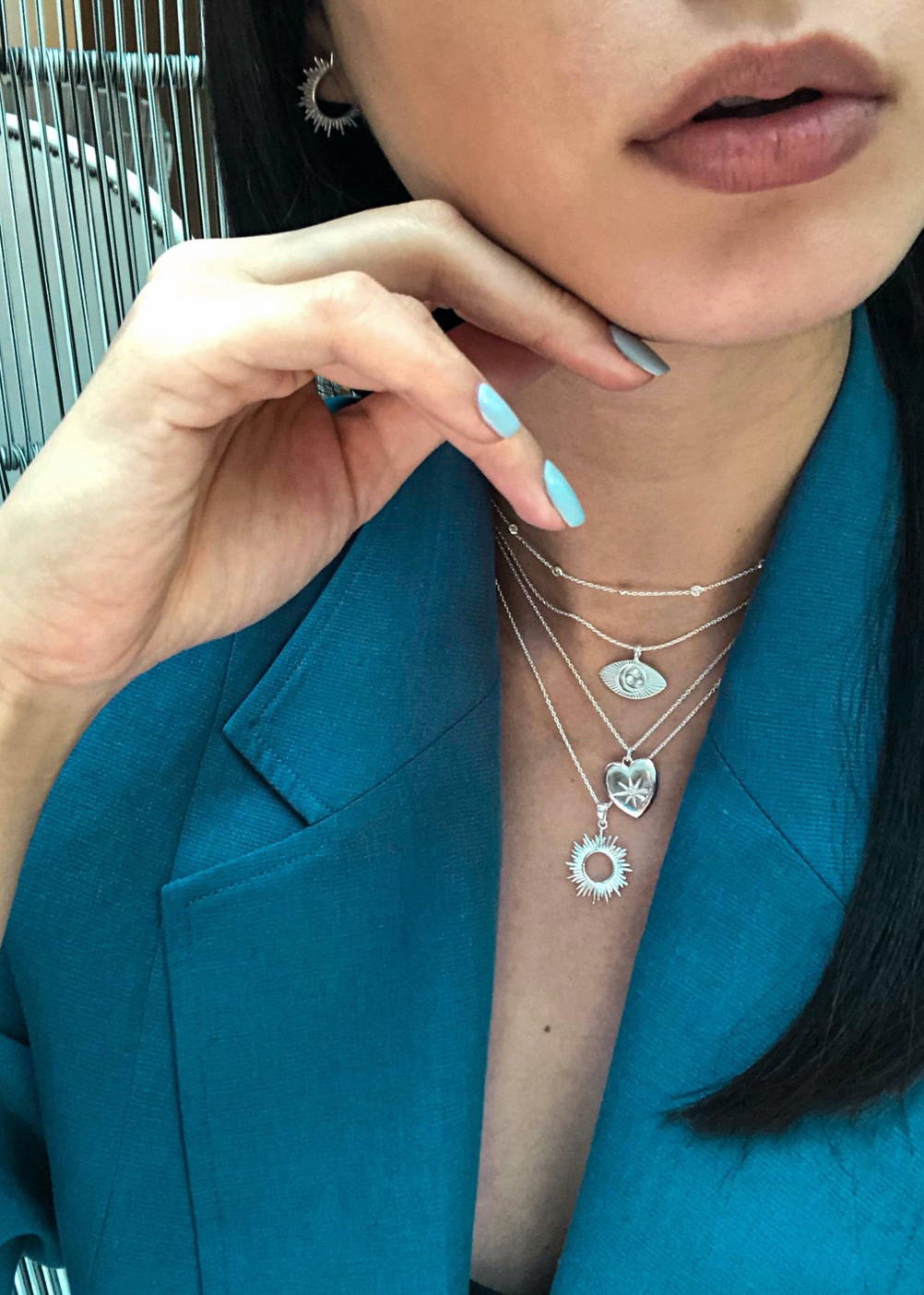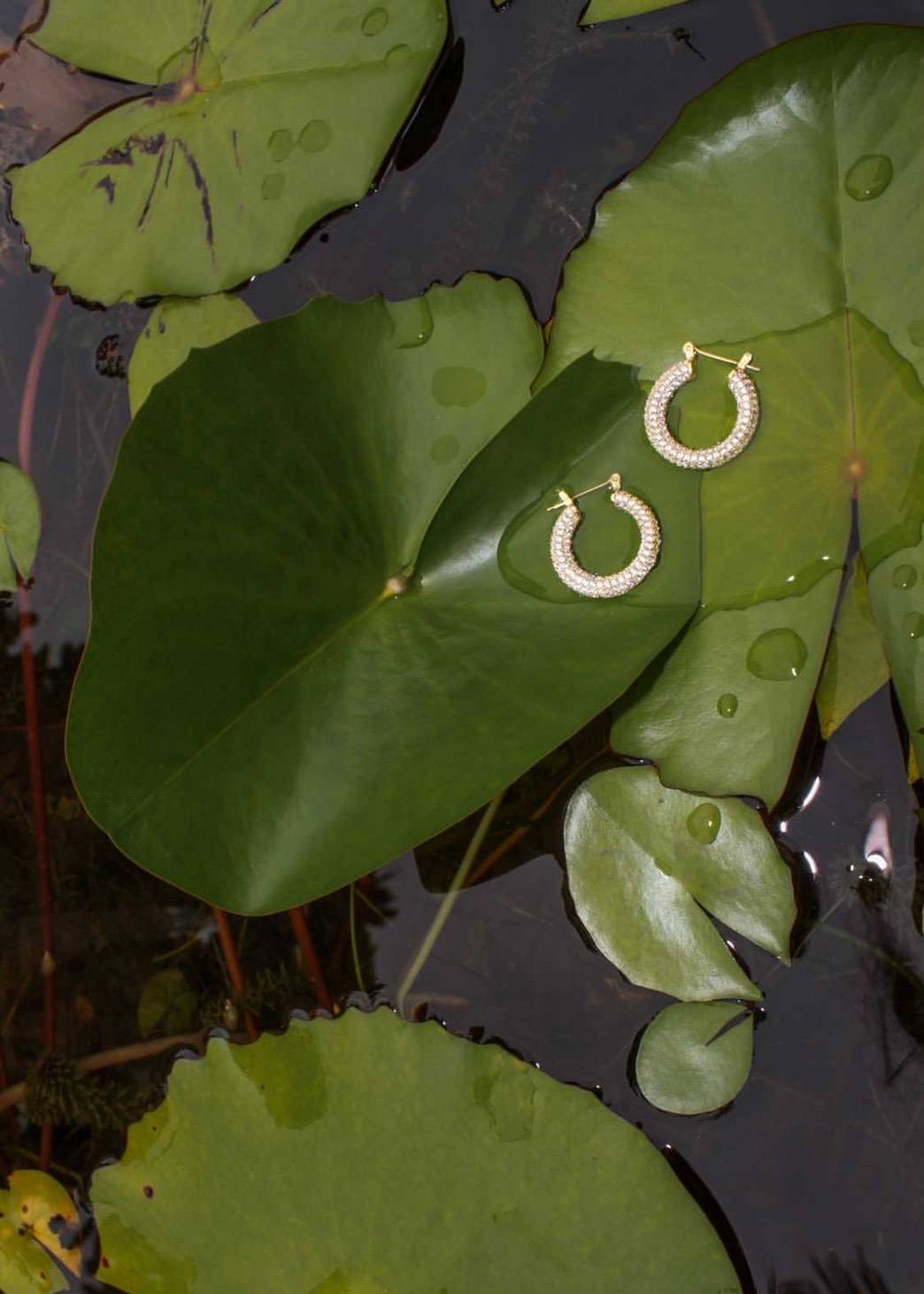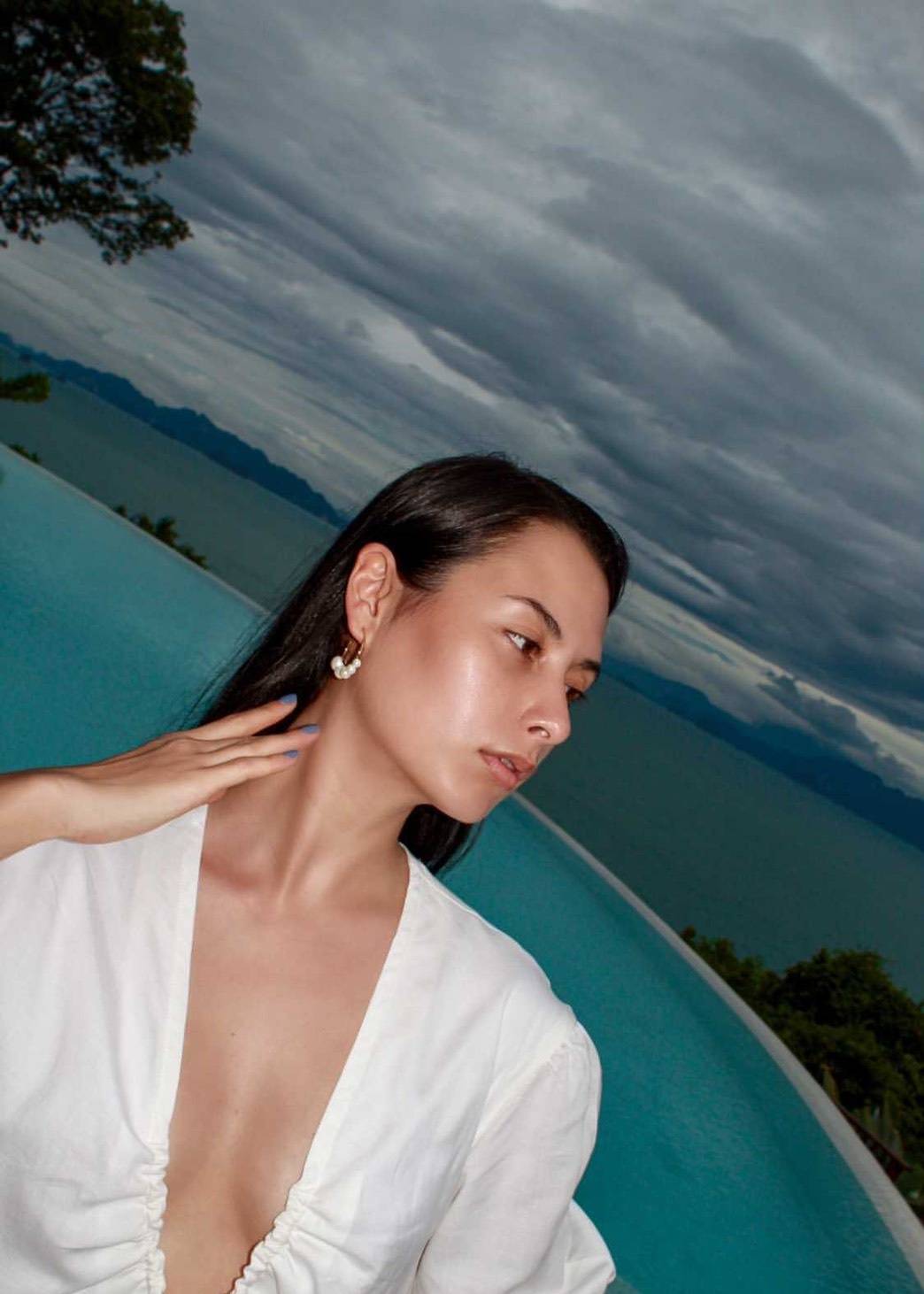 For free shipping, the delivery time is 2-3 weeks.
For express shipping within 3-5 days, rates are calculated at checkout.
Crafted by the Thai goldsmith's mastery and hand-finished with premium quality materials. 14-karat gold plated 925 Sterling Silver.
Safe and secure online shopping with PayPal checkout. You can pay with any credit cards that you have.