FREE SHIPPING FOR ALL INTERNATION ORDERS OVER $200
Jennifer

HOJ MUSE
"Jennifer Fredin"


"
Each day you must choose, the pain of discipline or the pain of regret.
-Eric Mangini
Q&A
Tell us a bit about yourself.
My full name is Jennifer Natnaree Fredin. I'm half Thai half Swedish but was born in Samut Prakan, Thailand. I moved over to Phuket when I was six years old. I grew up and graduated here so I would definitely consider myself an island girl.
When I was 18 I started working as a Video & Behind The Scenes Director. I would direct people on how to present themselves on camera to sell their products and occasionally did some blogging here and there – I absolutely loved being creative and a bit bossy too haha. I did this for 3 years.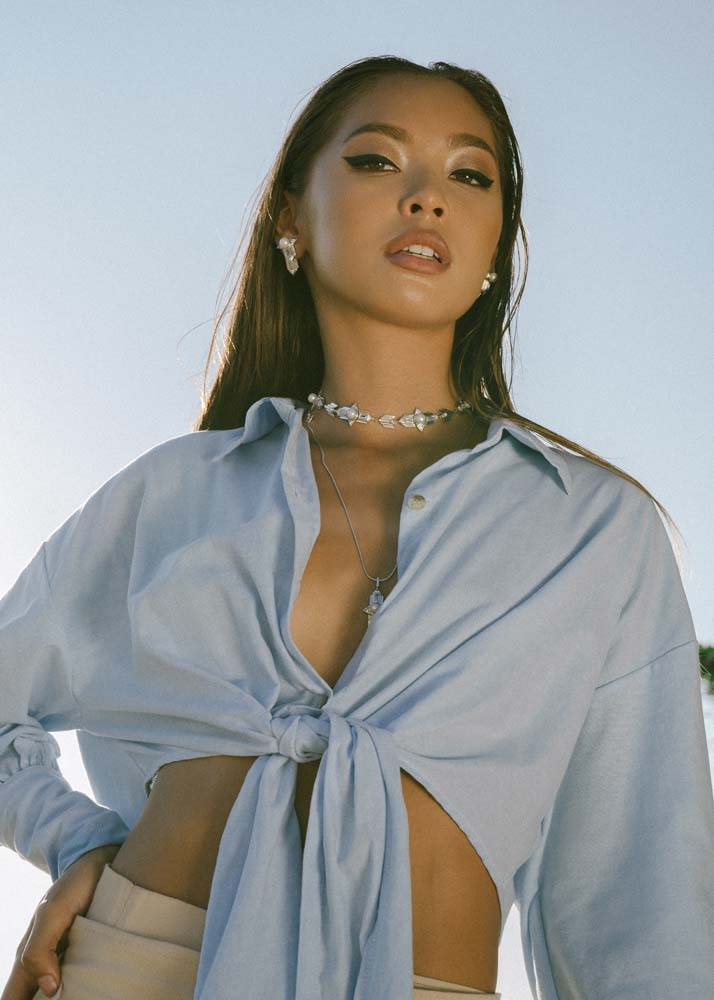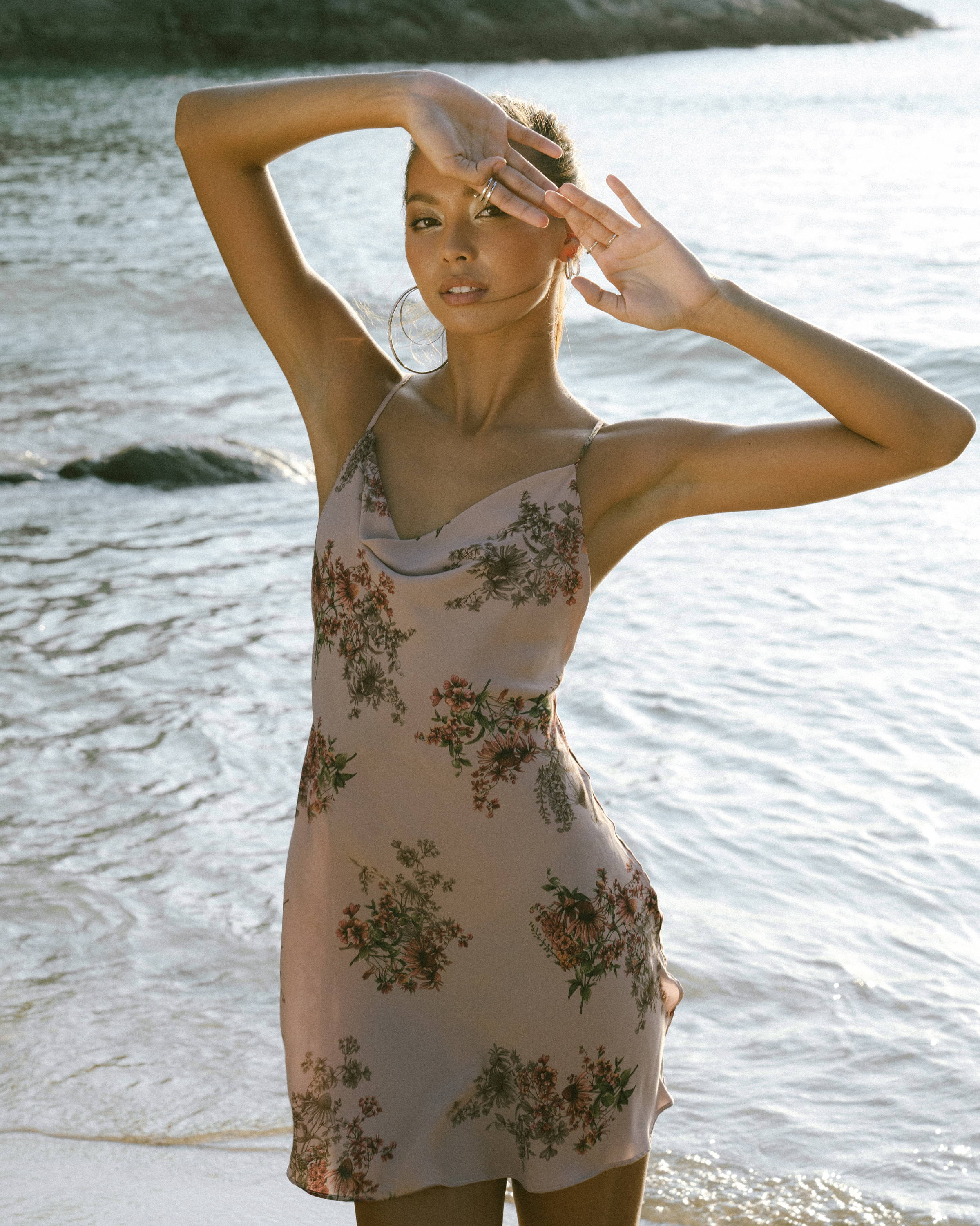 •

What are you doing now?

Nowadays I model full-time and work as a content creator. I started modeling when I was 17 for fun and did it whenever my schedule allowed it. To now create content for brands and model for them too is a blessing.

 

•

What is your current obsession?

Dancing! I've been putting random songs on and dancing about with friends or alone in my room almost everyday. I used to dance when I was younger so I'm tempted to take up dance classes again!

 
My sun sign is a Gemini, my moon sign is a Leo and my rising is a Pisces. To explain it quickly: My values are as a Gemini, emotionally I'm a Leo but people may see me as Pisces.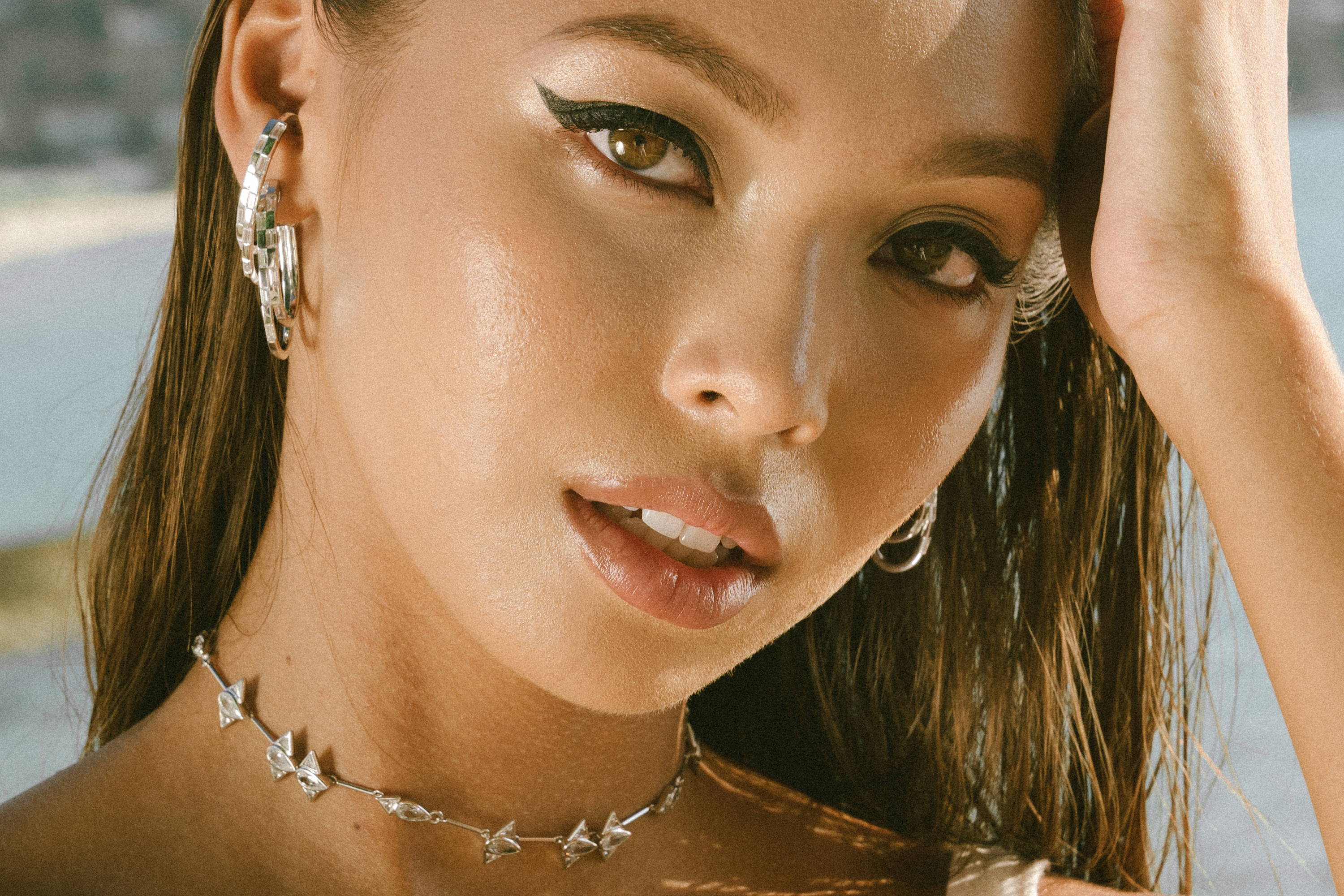 •

What qualities of that sign pertain to you

I've been told that Gemini's are like chameleons – so easily outgoing, flexible and adaptable which is so true! I feel like I can talk to anyone about anything when I'm at gatherings, parties or the dancefloor lol.

 

I'm super indecisive! When ordering food I'll scroll for 45 minutes and still not make up my mind on what I want to eat. I'll end up over analyzing the pros and cons of each restaurant and just end up not picking.

 

Advice: Don't ask us to pick a movie or restaurant.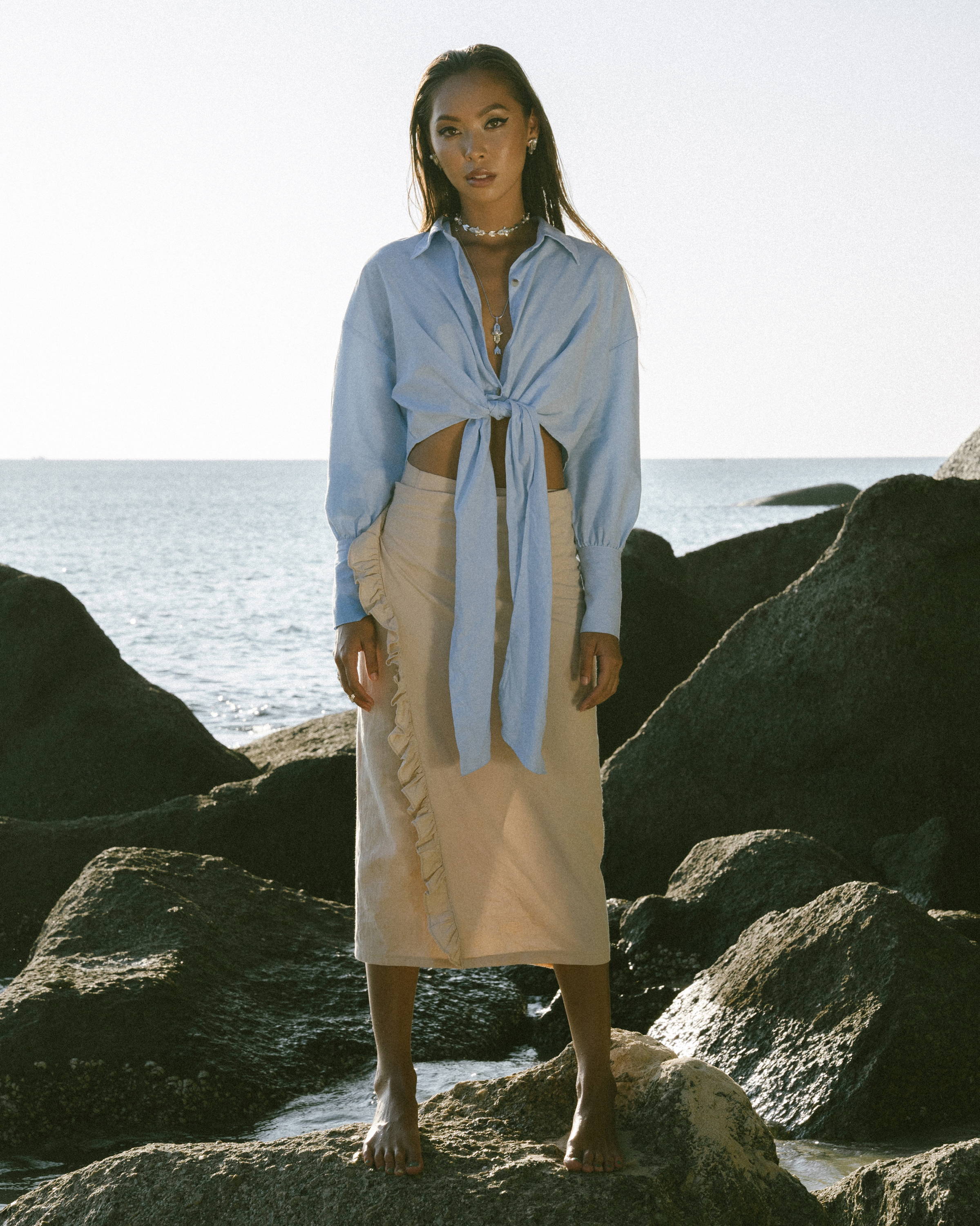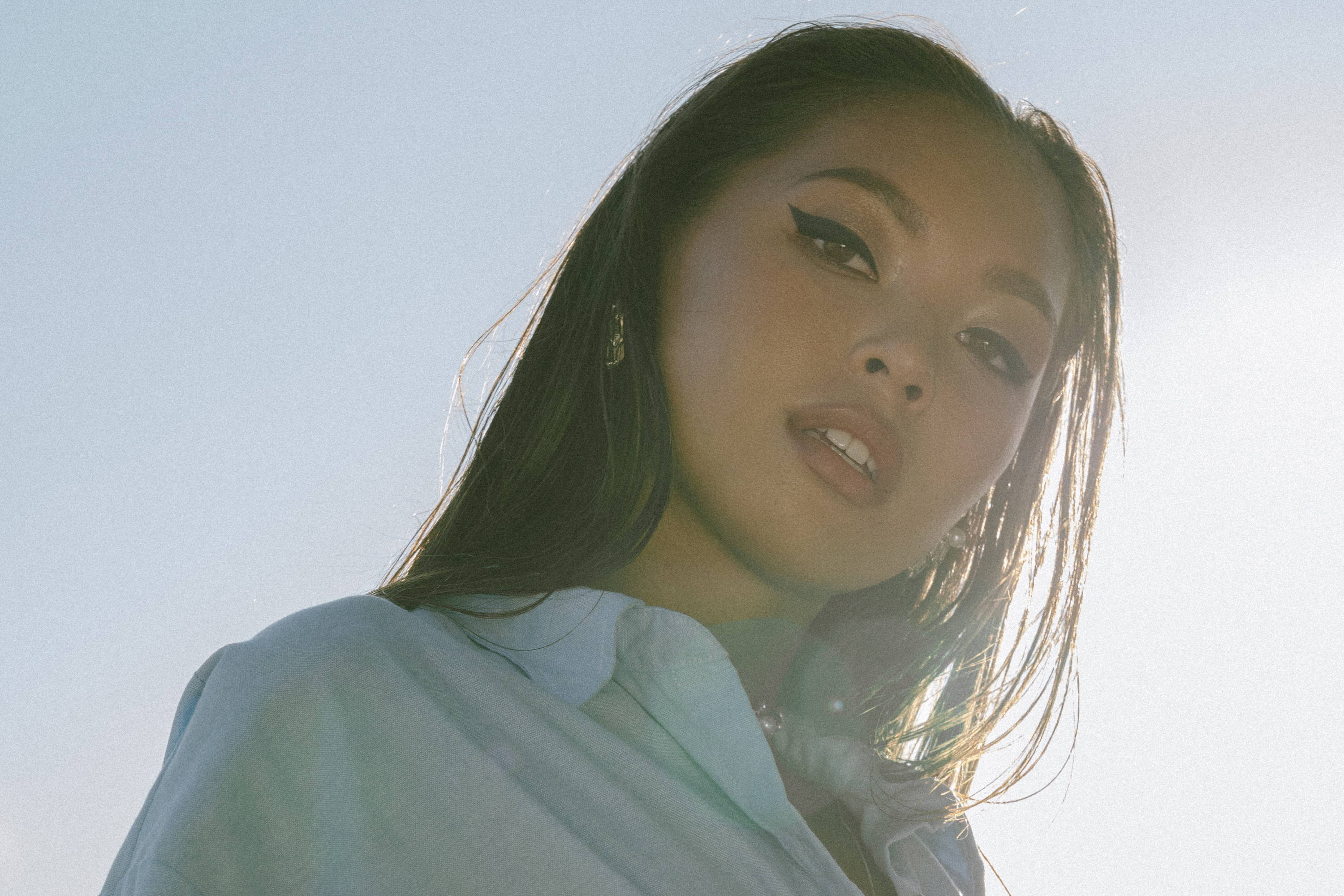 •

What is the bravest thing you've done?

It's probably not as brave as other people but travelling to another city to see a concert entirely alone at 17. I've travelled alone before but always meet someone when I land and everything is pretty straight forward from there but to get around on your own at the time was quite stressful haha.

 

•

Where is your favorite spot in Phuket?

I have so many to choose from but overall would say Nai Thon Beach. It's a bit of a drive to get there but it's totally worth it.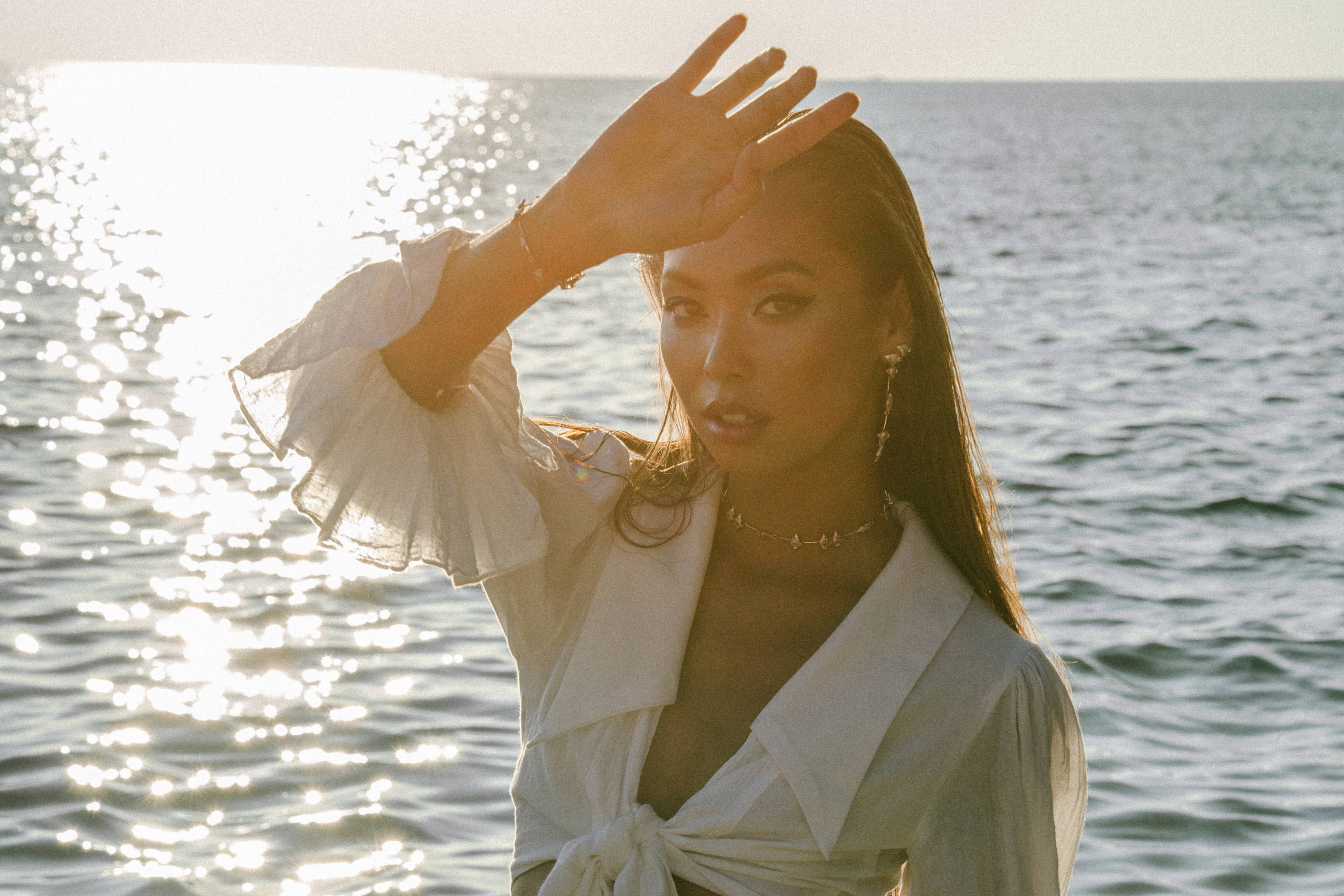 •

What are your favorite books?

Gastrophysics: The New Science of Eating by Charles Spence. An interesting read on how our senses influences our perception of food. Some things are obvious but I love my food & science so I can't really complain.

 

•

What are beauty items that you can't live without?

Mascara, brow pencil, brow gel, lip balm/gloss, BB cream and blush!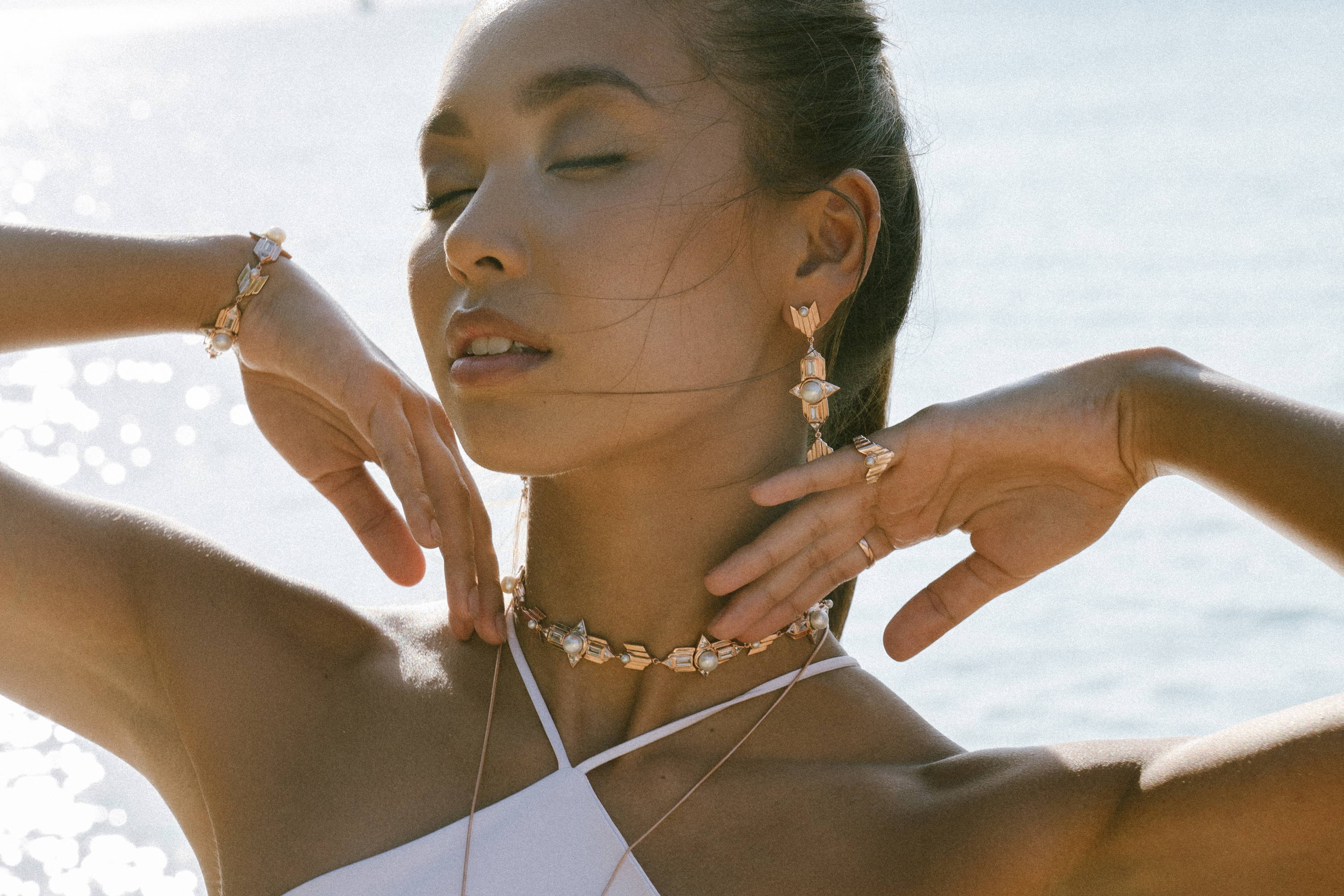 •

What is the best beauty tip you've ever received ?

How & where you apply your blush can really make a difference to your face shape!

 

 

 

Vintage shield sunglasses, An abstract print blazer, knee high boots and vintage red or blue sneakers!
•

Pick your favorite items from Yolwaree

Necklaces: The Babylon Choker and Long Necklace are perfect together and on their own!

 

Earrings: The Arun Long Earrings & The Babylon Earrings

Rings: Babylon Ring & Upper Ring and the Statement Ring.

Bracelet: The Arun Bracelet

 

"Each day you must choose, the pain of discipline or the pain of regret."





.